Clearance sale auctions
Our clearance sale services provide a total solution to our clients with sales providing an efficient process for deceased estate finalisation, house, farm, collectors, business clearance and even charity or sporting groups. The most common items we auction are extensive farm machinery, equipment, motor vehicles, timber, production equipment, household items, antiques, memorbillia and collectables.


Webcast or timed auctions
Our auctions can take place online with timed finished auctions or webcast live auctions with our state of the art system managing buyer registration, vendor reserves, bidding increments, sale finalisations and payment collections. Another benefit of this system is bidders don't require a special app to bid, they can access the auction through our website using their smartphone or home computer.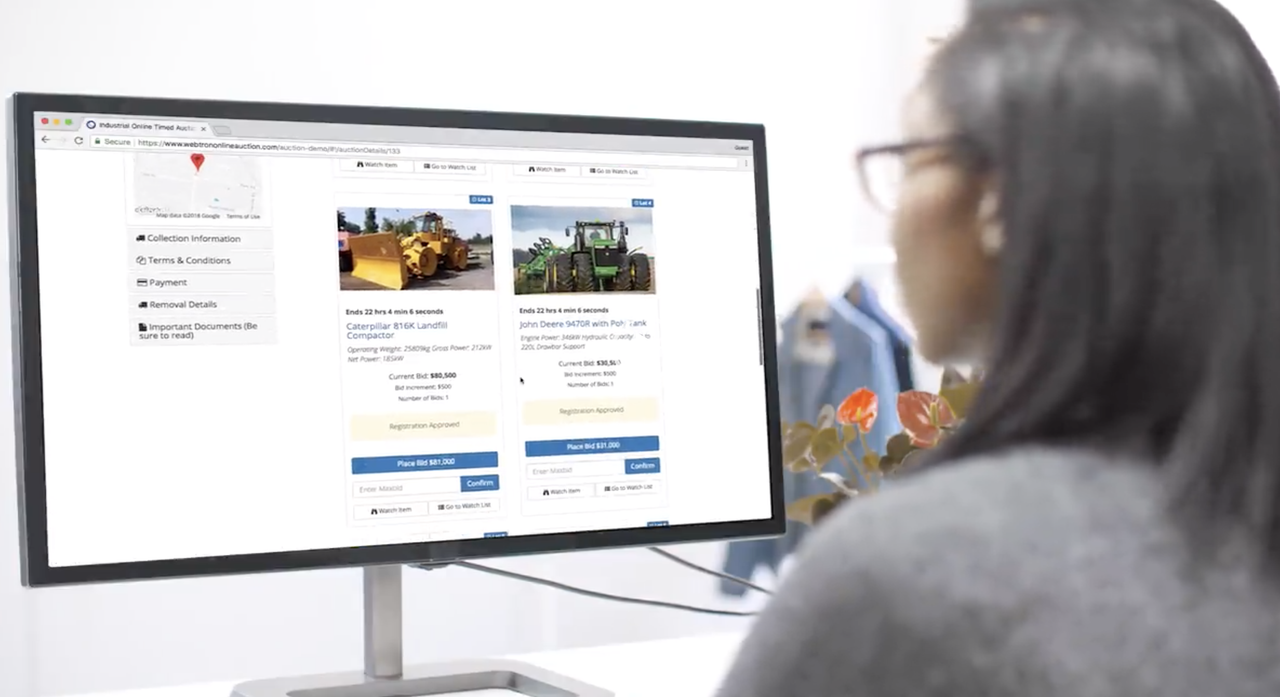 Onsite Auctions
Our staff are down to earth and understand each clients needs are different, we conduct the traditional onsite auctions with our services ranging from preparing and sorting the items for sale and event management covering onsite eftpos, oh&s ,traffic control, parking, toilets & catering.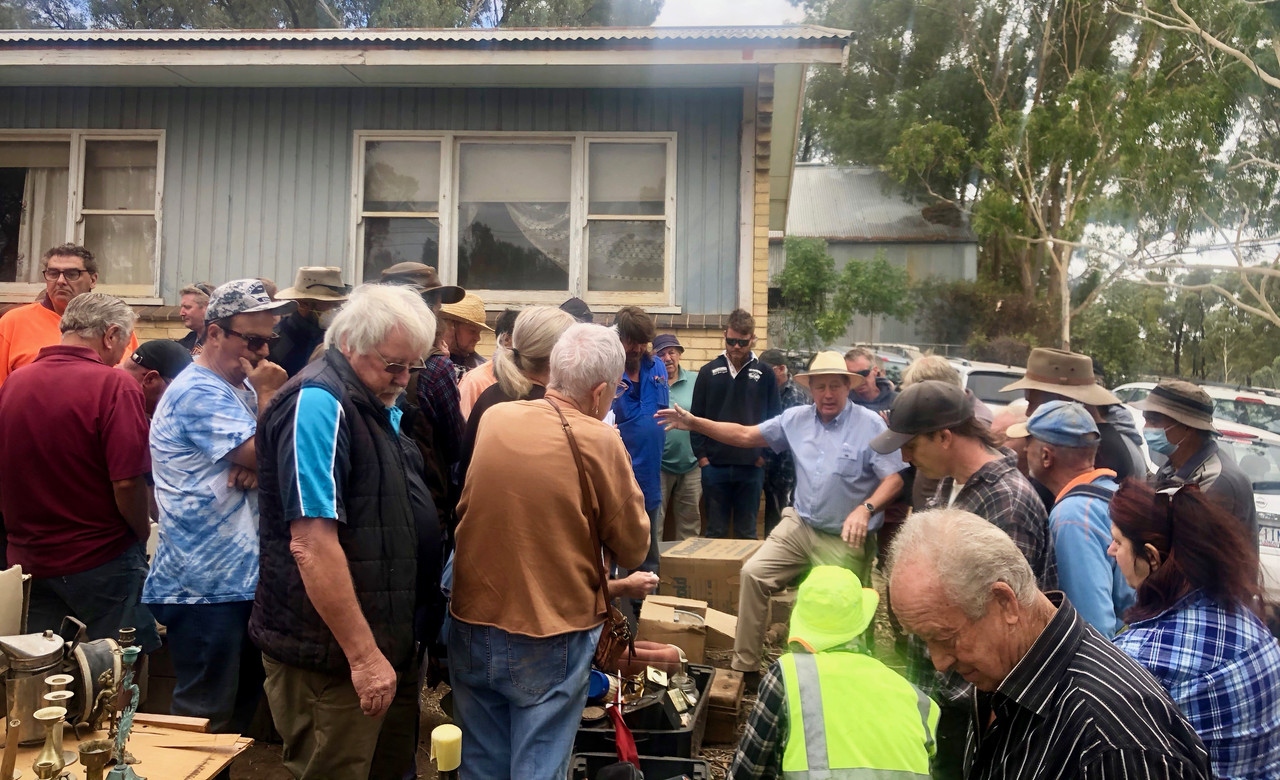 Marketing
Our marketing pull reaches more people because we have a database of clearance sale buyers and also use modern & old methods such as print media, electronic advertising and even virtual reality for the right purposes with clients being able to offer a 3D walk through of a property with the items for sale being linked back to the auction site.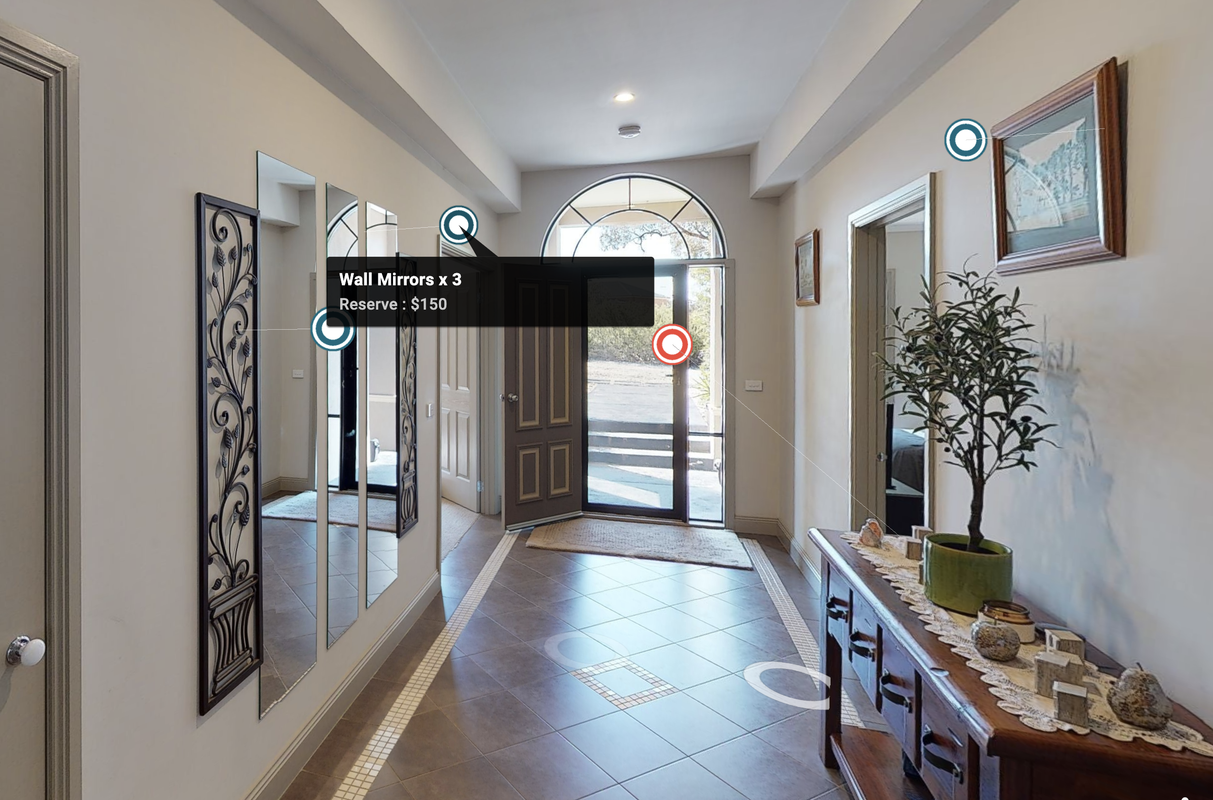 Total Solution
If you are seeking a total solution to clear goods and sell your property our team can offer discounts off your fees if you combine the two services. Contact Nathan Diss for more information - [email protected] or 0448 010 057.