Save time and money using our expertise and local knowledge in the Greater Bendigo area.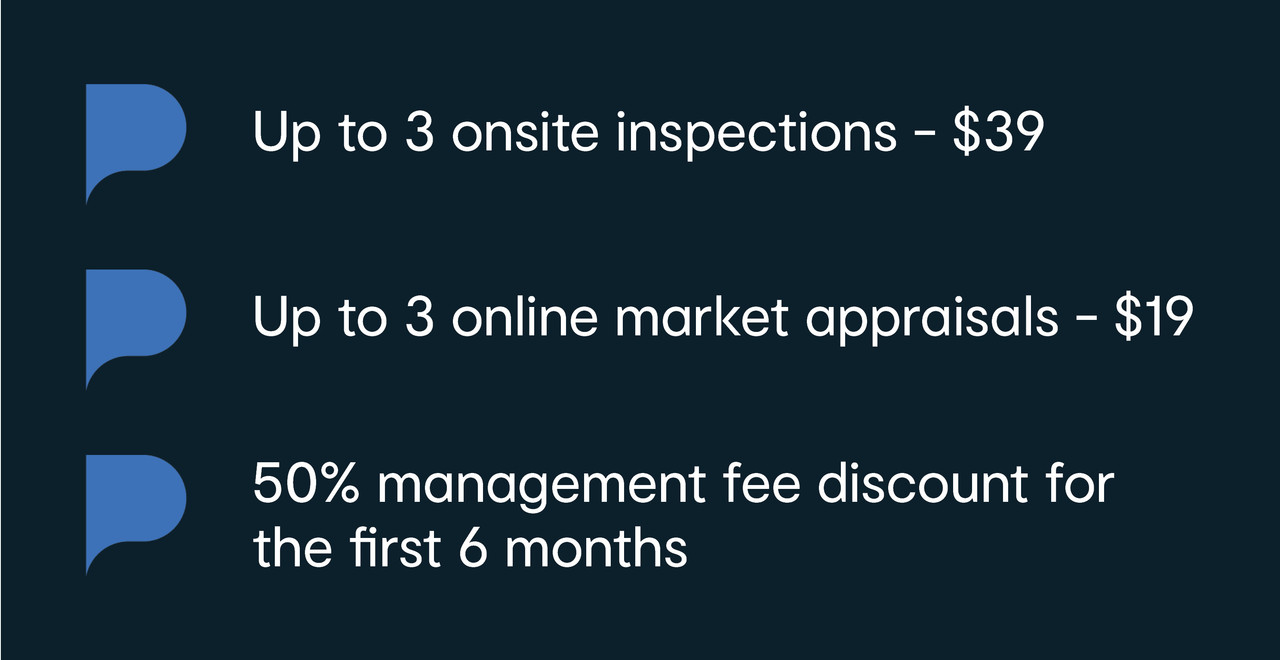 Are you a property investor wanting advice on a property you are potentially looking to purchase for investment in the Bendigo region? Are you missing out on opportunities because you are located outside the local area and do not have the time to research or inspect a property in a timely manner?
The Property Plus onsite pre-inspection service could be for you if you need an initial inspection made and require independent advice on rental return and the property's general condition. Your inspection will be completed by our highly experienced Property Management Team Leader, Katie Newlan, or if you simply require an online assessment and comparative market report sent to your email our services also cover this.
For further information and to view Katie's profile click here or email [email protected].