Property Plus Real Estate are a local based agency in the heart of postcode 3555 which encompasses the suburbs of Kangaroo Flat, Golden Square, Golden Gully & Big Hill. This is my patch and I understand that the people of this postcode are also proud of their patch and enjoy all the benefits of living in the area.
Being the Director of Property Plus and also a resident of the area I am committed for the long haul and are proud to support various community based events and sporting groups through our Community Boost Program. For further information on our Community Boost Program Click here .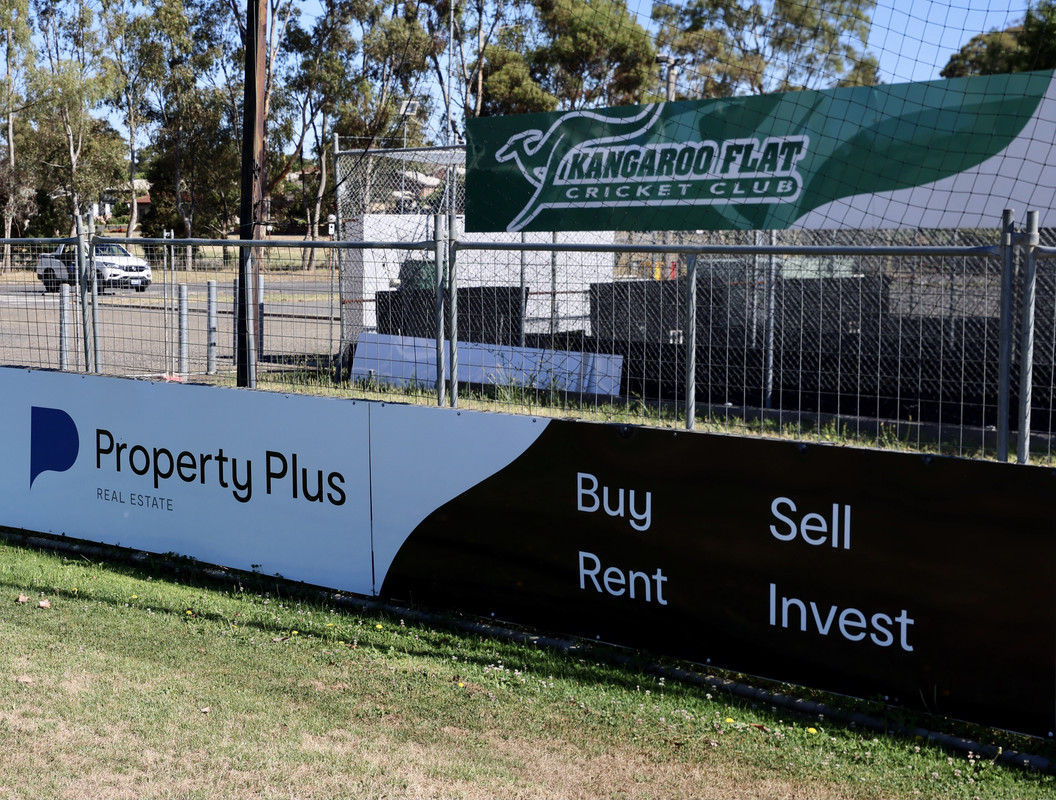 As well as our standard mainstream advertising for our business and properties I also like to support local business's and community groups while having some fun with some insights into our business and the area we are based in with our facebook & youtube channel - My Patch 3555. To view my profile or contact me for professional advice on your property Click Here .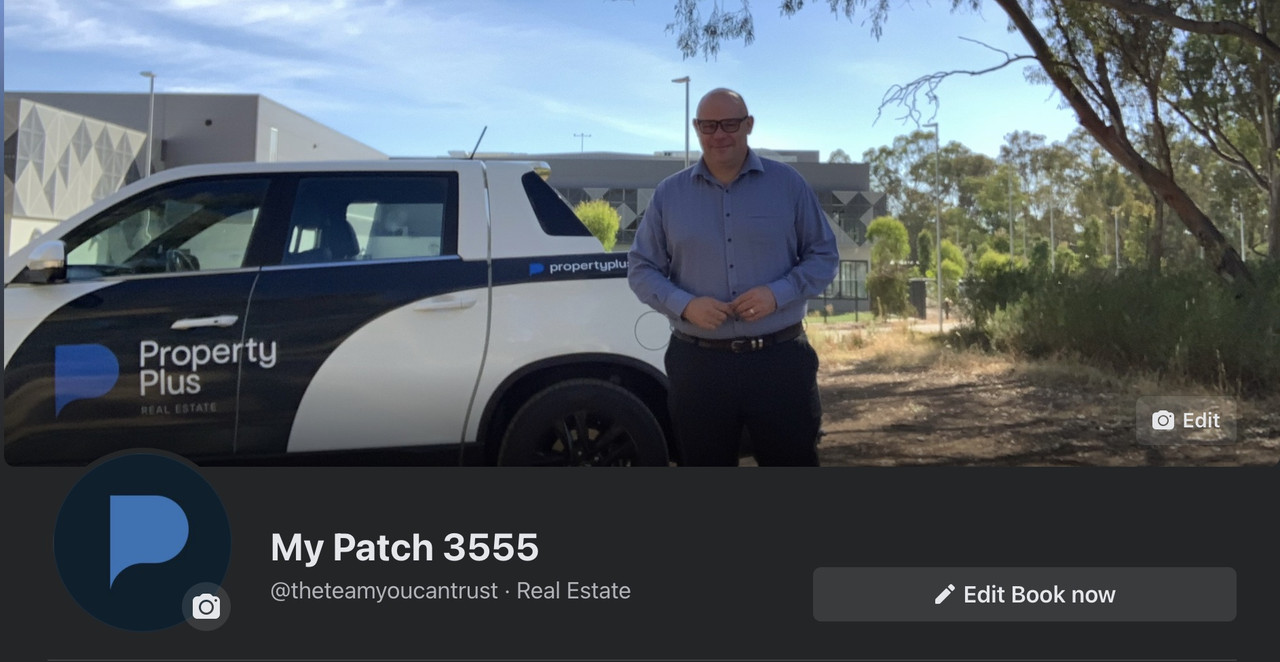 Nathan Diss - Director