Local Golden Square Agent - Kaylene Disher
Kaylene knows that dealing with what is often the most valuable asset many people ever own, a home is also the subject of many different emotional values as well. Among other things, willing to work out of what is considered "normal" working hours, providing enormous diplomacy and inter-personal skills, and the ability to negotiate with people from a first home buyer to the elderly clients, Kaylene is at the forefront of diligent, dedicated and exceptional service.
Kaylene thrives on a challenge, whether it involves negotiating a sale price that other agents said was not achievable or helping a young couple to purchase their first home when others said their financial situation made it impossible. Kaylene is a big believer in the concept of starting every sales transaction from the position of mutual trust and will do her utmost to help your Real Estate aspirations become a reality.
Transparency and trust are the two things that Kaylene stands by when dealing with her clients. From the moment you meet Kaylene you will receive nothing but authentic service delivered with care and nurture. It is this type of approach that has earned Kaylene so many confident referrals of friends and relatives of her past clients.
On a personal note in her spare time Kaylene loves spending time with her family especially her adorable grandson Sonny and granddaughter Daphne. If you are looking for the kind of service and advice that will have you confidently recommending your agent to your friends and relatives without any reservations, then Kaylene and the Bendigo Property Plus team are the right people for you!
Golden Square Market Update - January 2021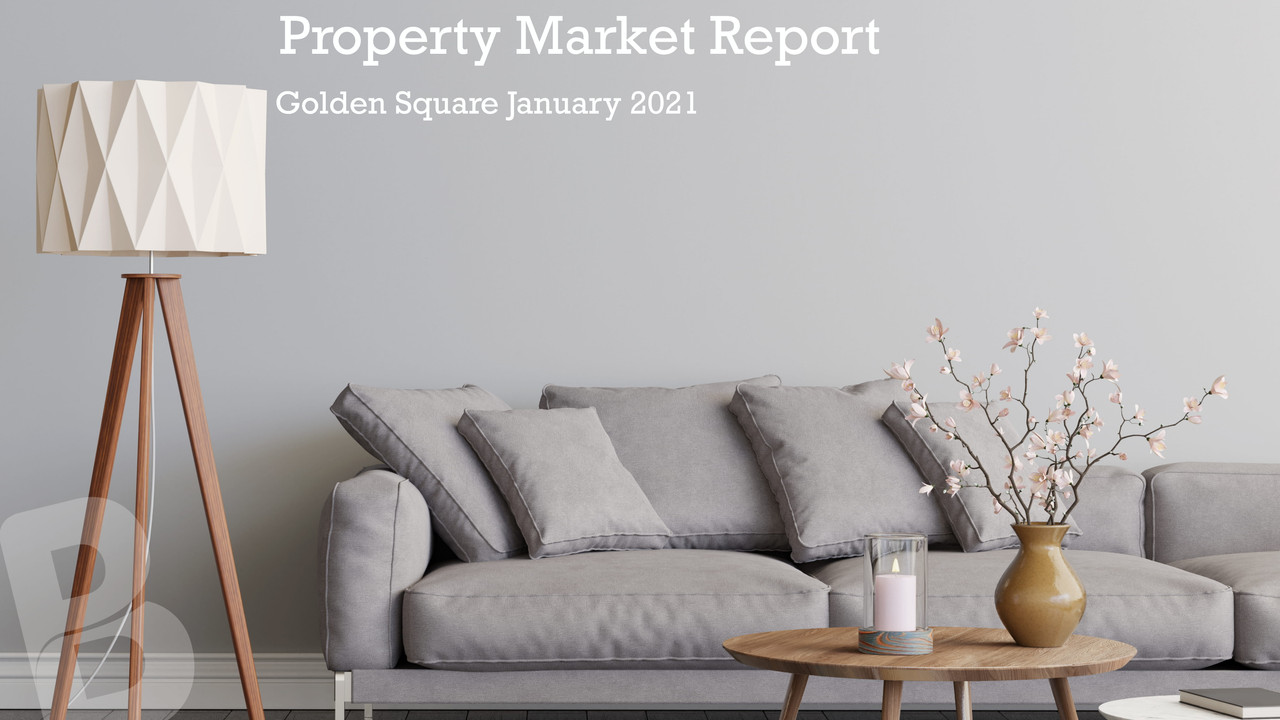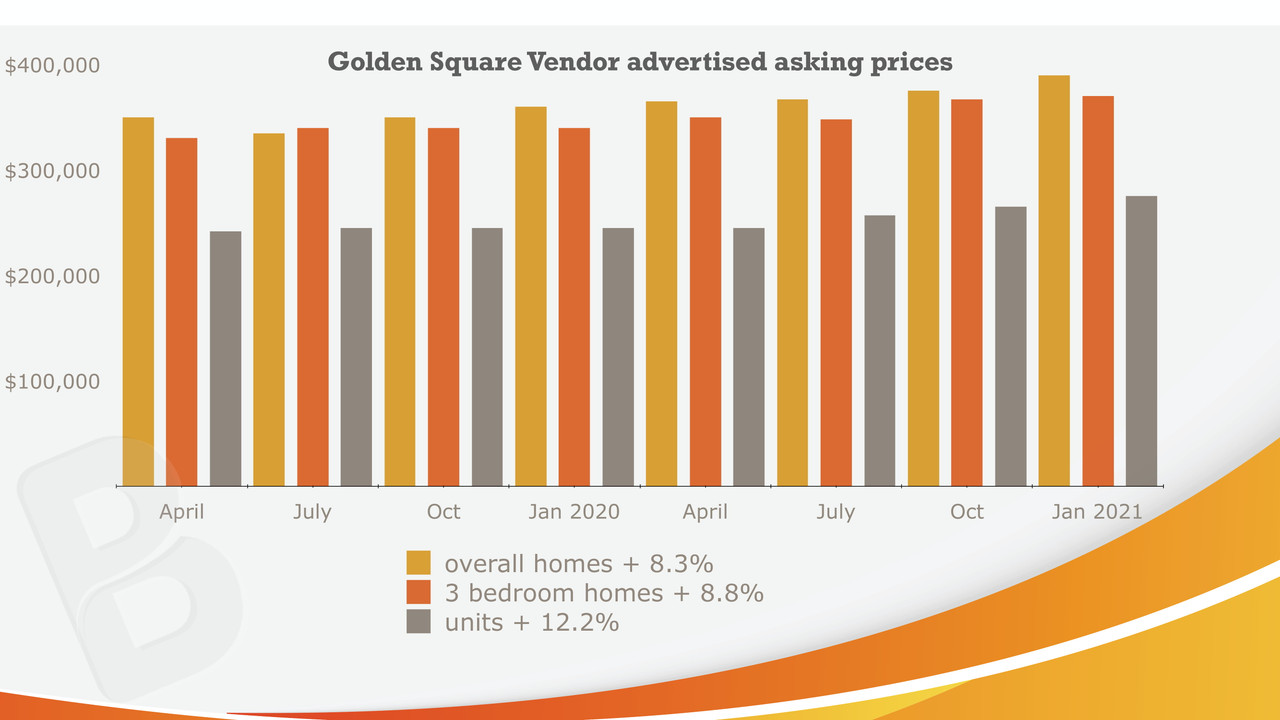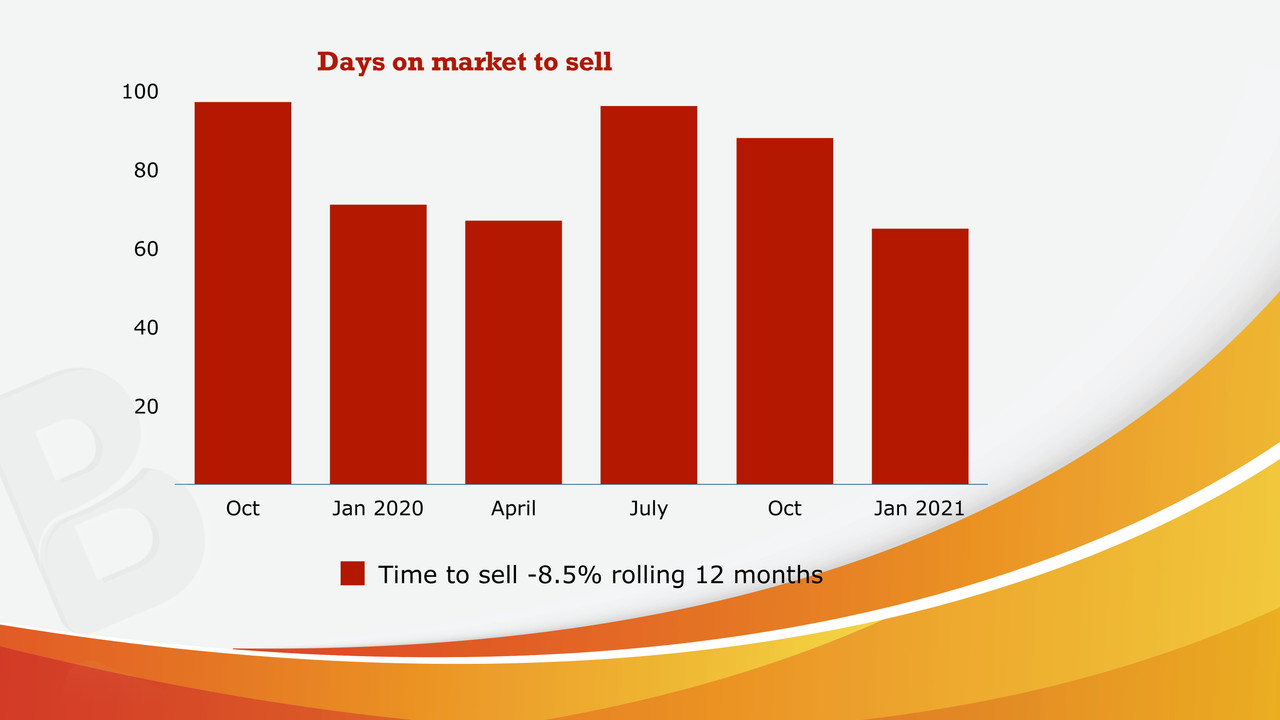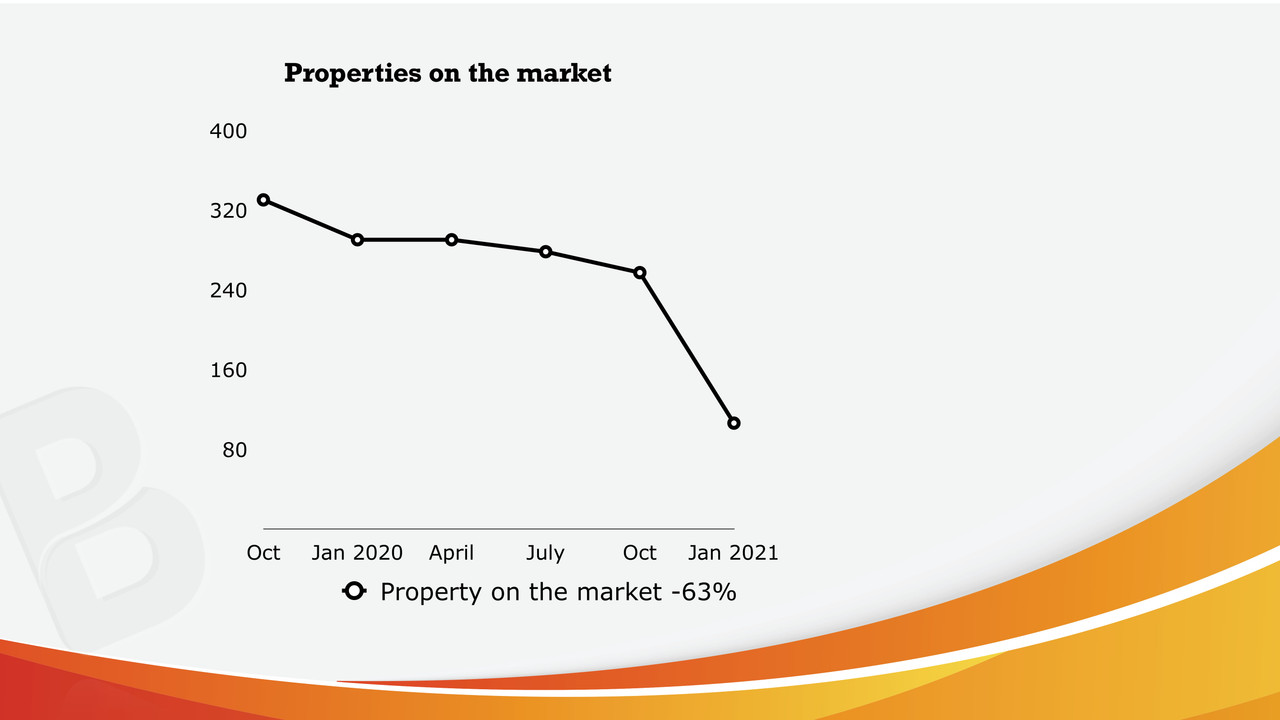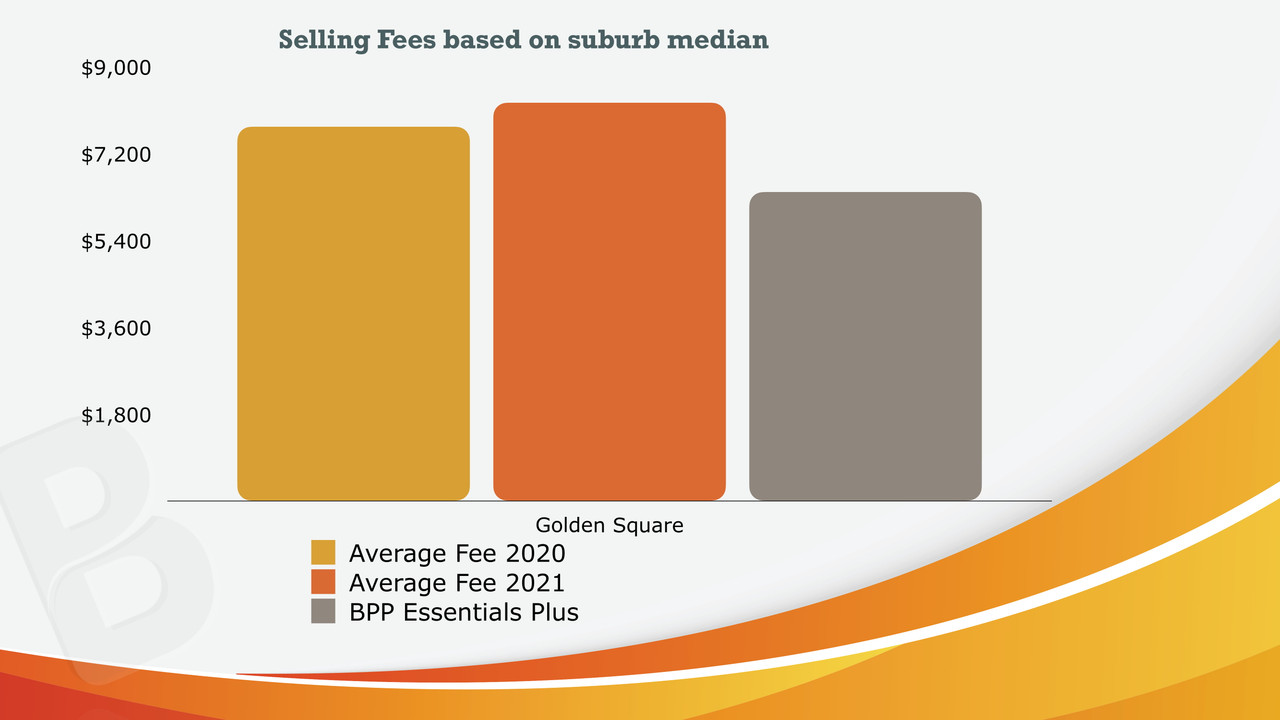 Golden Square Market Update - July-September 2020 Quarter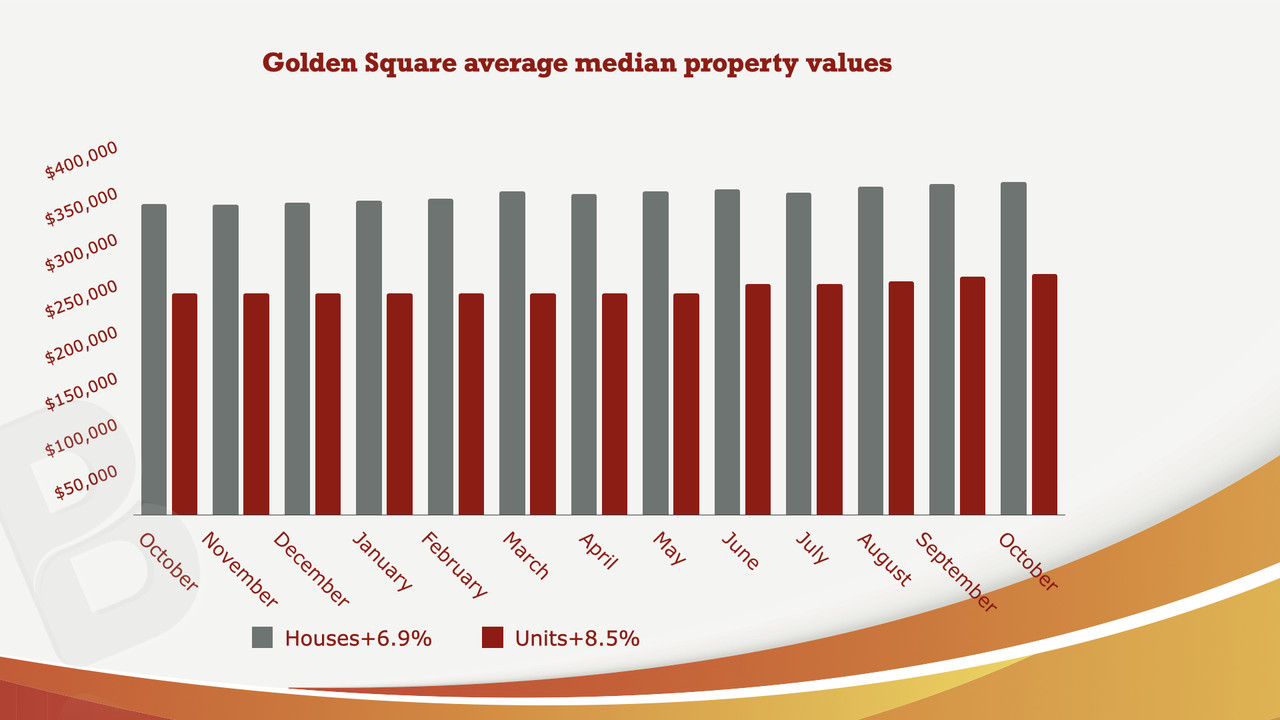 Median property values have continued to remain strong with good growth in the Golden Square, for both houses & units.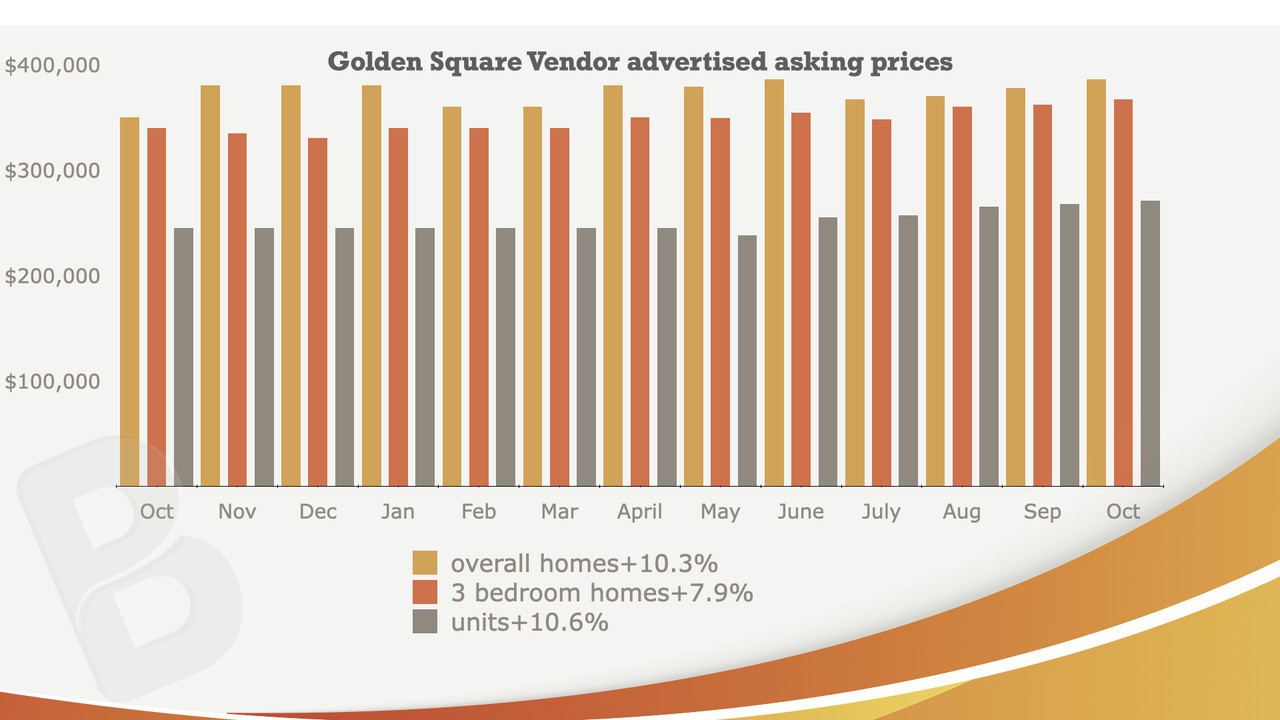 Vendors advertised asking price are up on this time last year but there is higher demand at the moment, due to lack of listings.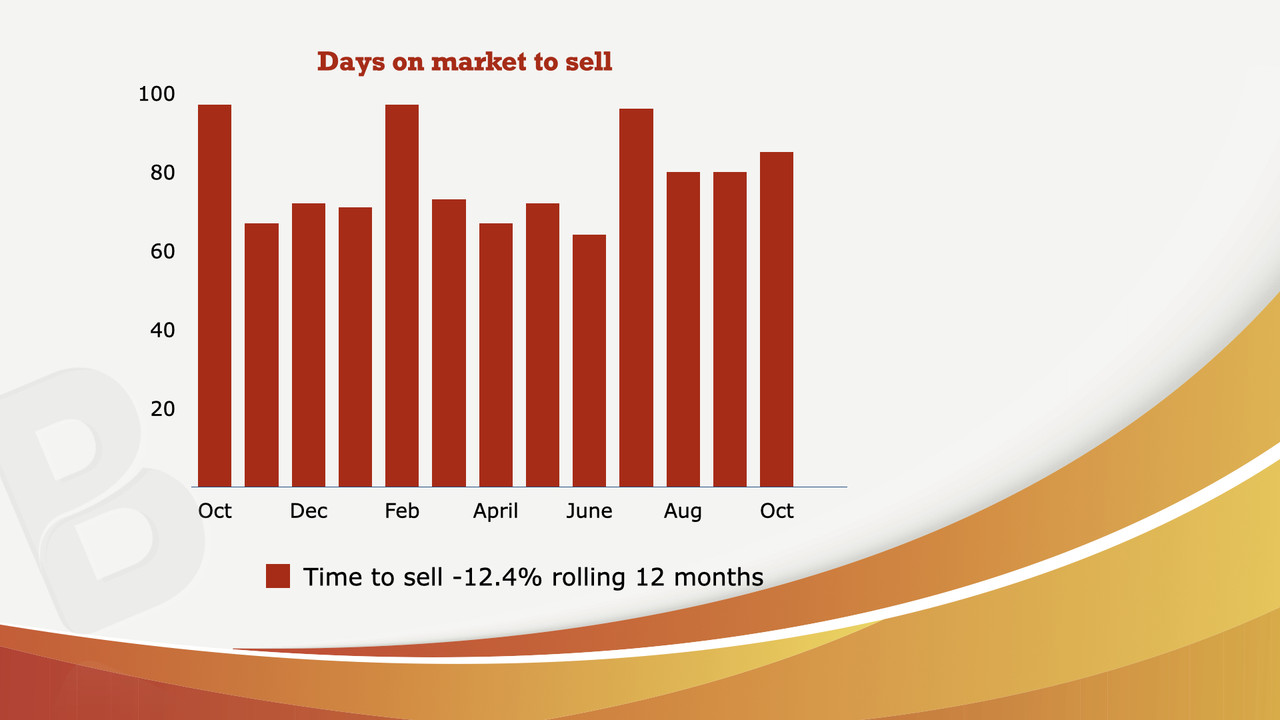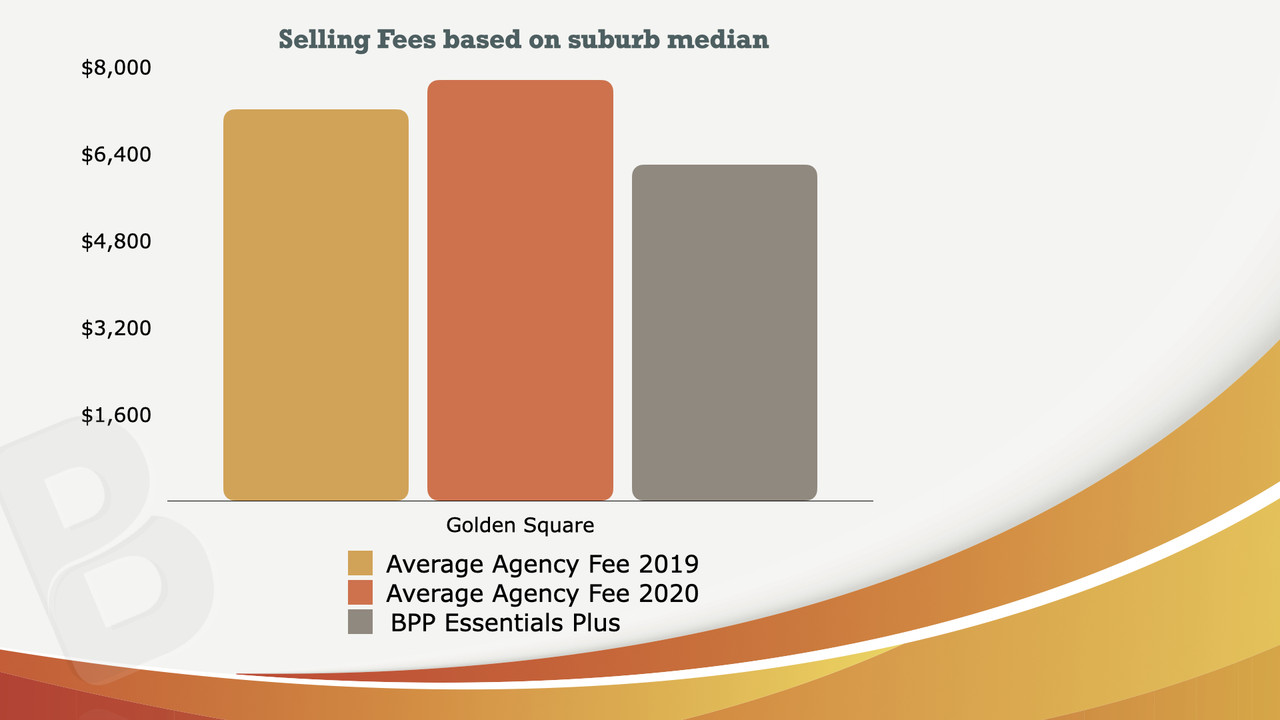 Our Essential Plus Package with all inclusive advertising is gaining popularity in the face of rising property prices and sell fee linked to that.