Buyer's Step by Step Guide
Buying a house is a process that can take some time and we suggest you do your homework on the area you want to live in and the facilities they offer. Before anything else we suggest you talk to a mortgage broker to ensure you get the best deal from the banks and know your budget with what you can buy, that then gives you a starting point for you to compare what you can get for the money you can spend in a certain area. Remember what you can borrow will change with the banks if interest rates change or if your work situation changes so keep in contact with them to ensure you know the magical figure.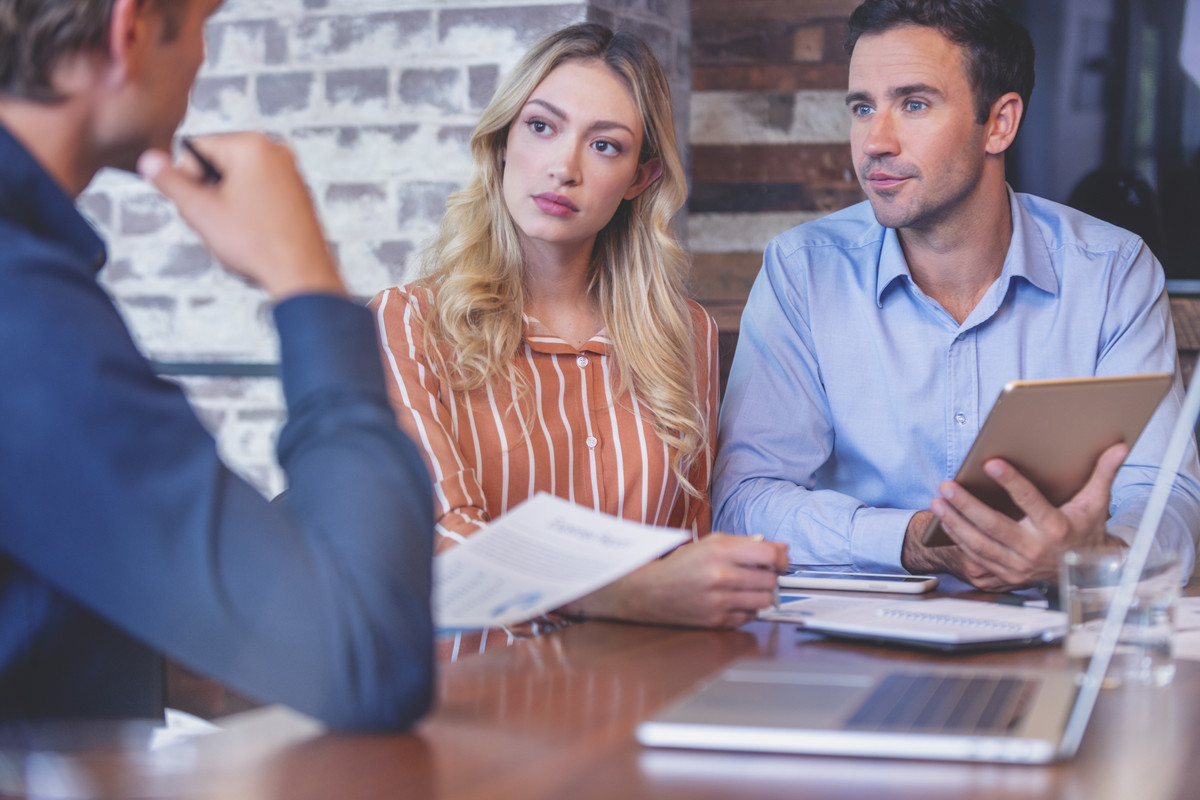 Private treaty
Private treaty sales are the most common way for property to change hands. This involves a real estate agent, or with property for sale by owner, the owner themselves, setting an asking price. The property is put on the market and a buyer is sought. The price is often negotiable. When you have found a house to buy or bid on, you may want to notify your bank/broker and solicitor or conveyancer first to make sure everything is in order and they are on hand to help you once you successfully make an offer.
How to make an offer to buy a property
If you wish to buy a property, you make an offer to the real estate agent, who then talks to the property owners. There is usually some negotiating of price and any conditions that go with the offer – for example whether you wish to have a building or pest inspection done prior to going ahead, and if both parties are happy with the offer, a contract of sale is signed by both the vendor and the purchaser. This is called 'exchanging contracts' and is when you put down a deposit. With private treaty sales there is a legislative cooling-off period after the contracts have been exchanged. This means that the purchaser can change their mind and decide not to go ahead with the purchase. The purchaser must inform the seller in writing, and the deposit will be returned. However, the vendor may be entitled to retain 0.25% of the purchaser's deposit.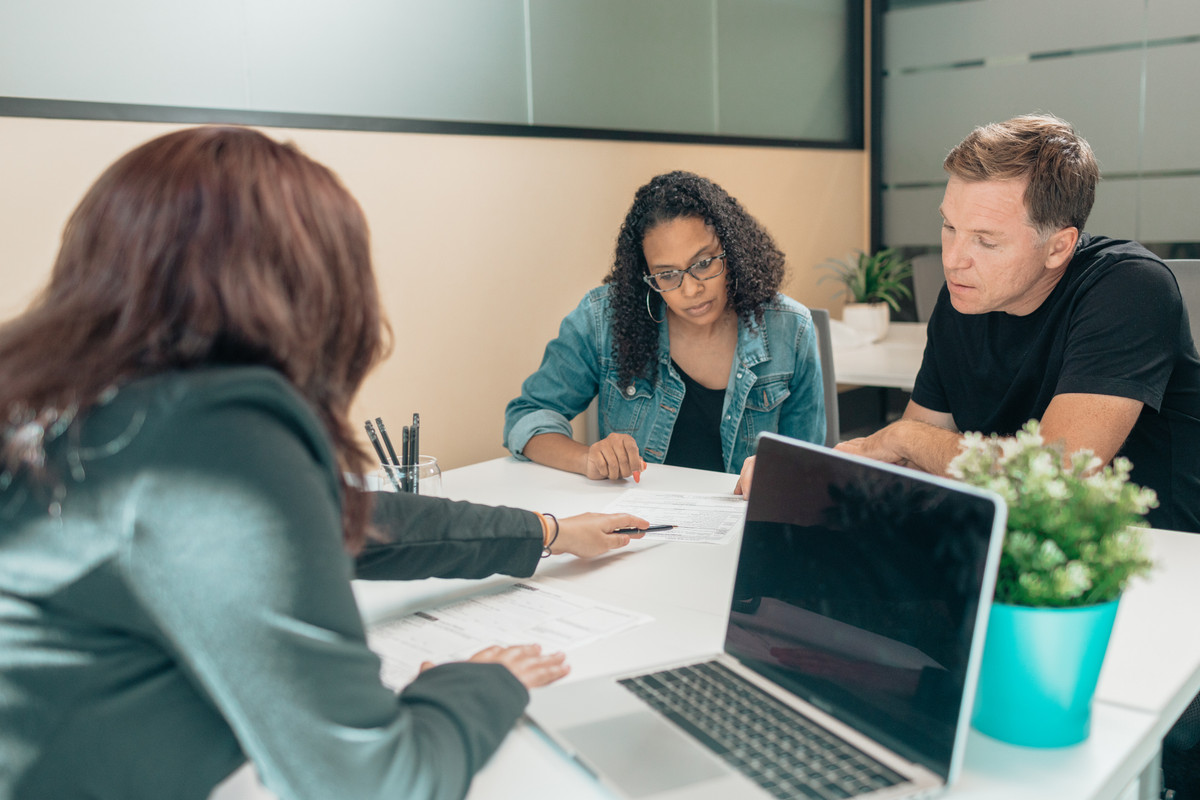 Legal matters in buying a property
Once you've exchanged contracts you can breathe a sigh of relief and congratulate yourself on your new purchase! Conveyancing is the next step in the buying process – which is the process where a property is transferred from one party to another. This is usually done via a solicitor or conveyancer.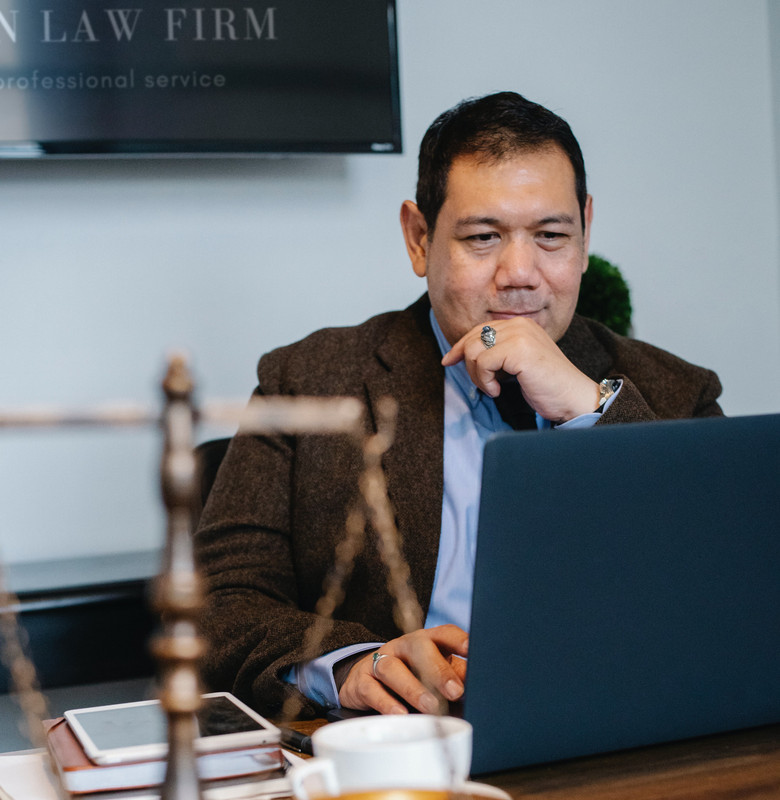 How long does settlement take?
The length of time between exchange of contracts and settlement varies but generally speaking whatever date was on the contract for settlement is usually when it takes place unless it can't be organised by the bank by that date.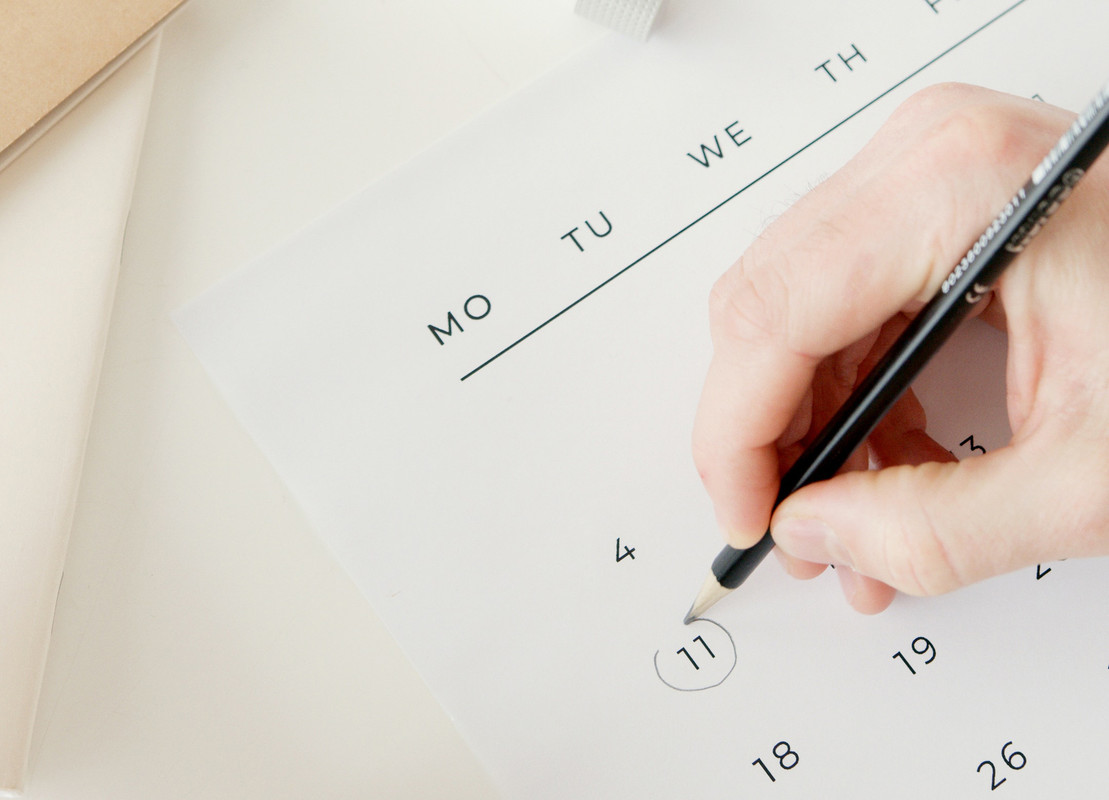 Final property inspection before settlement
Normally within the last few days prior to settlement, the buyer should visit the property for a final property inspection to make sure that all fixtures and fittings that were sold as part of the sale are still there e.g. dishwasher, TV antenna etc. If it's not in the contract of sale, don't assume it will be there when you move in! If there are any issues with the state of the house on final inspection, your solicitor or conveyancer may be able to help you resolve your issues.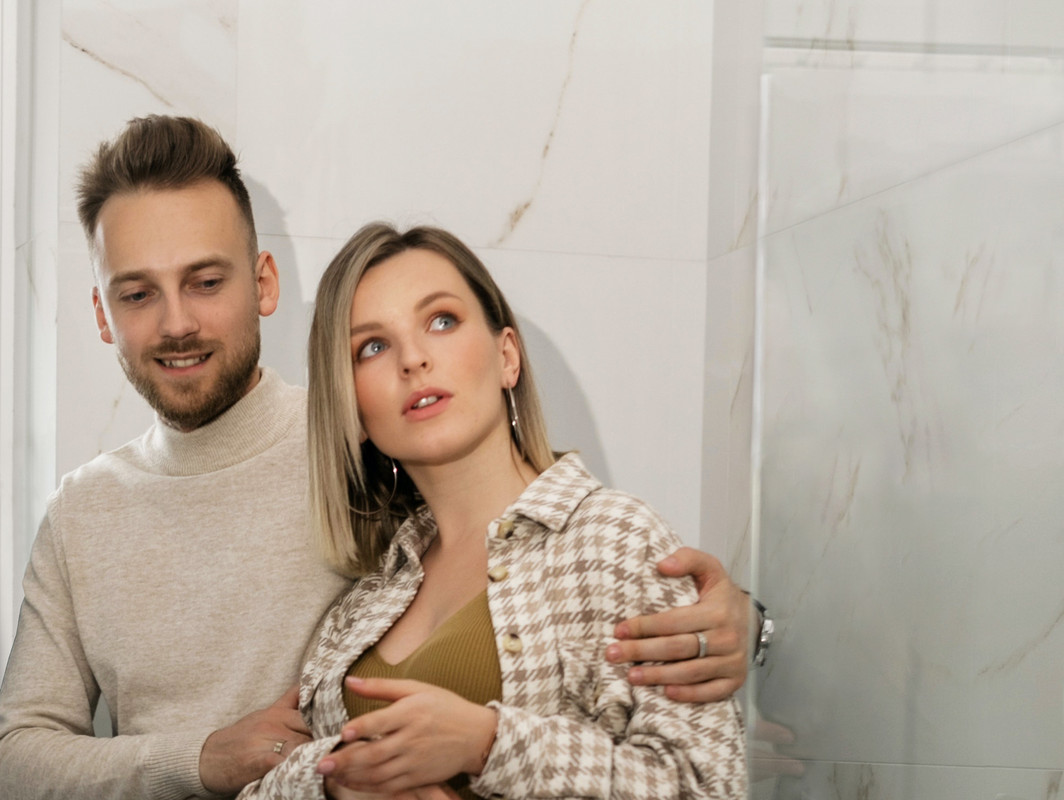 What if there are problems with the property buying process?
If at any stage you experience problems with the buying process, you may want to contact your solicitor or conveyancer who might be able to answer your questions or guide you in the right direction. Your lender may require insurance, some lenders won't lend you money unless the building is insured. Depending on the arrangements with your lender, you may not have the loan monies advanced to you until the building is insured. You are not obliged to effect insurance until the date of settlement, however, your lender may require evidence of insurance prior to settlement.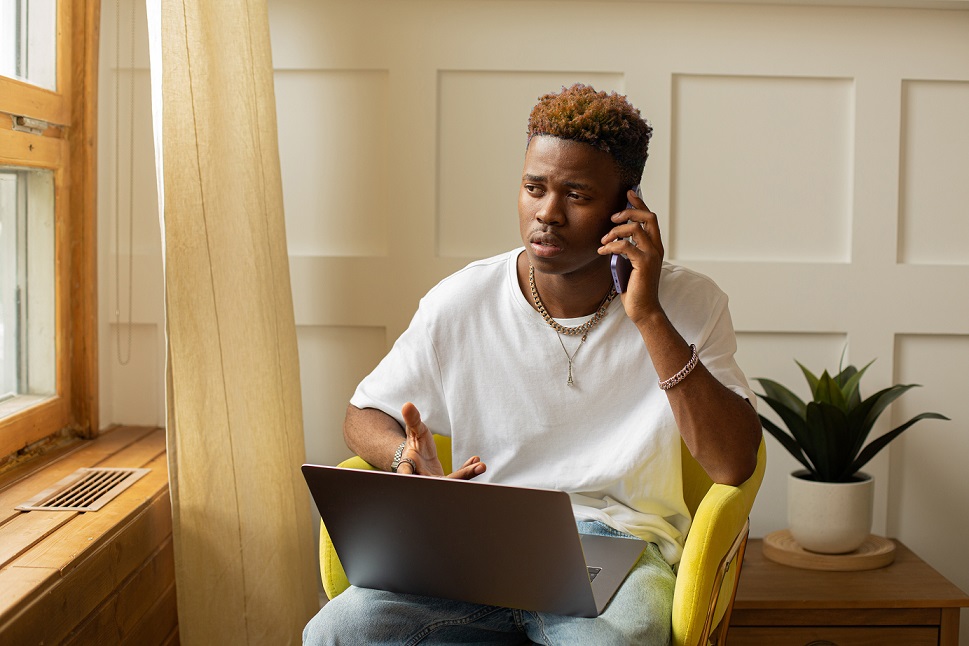 Property settlement day
The day before settlement your legal representative should be able to tell you what time the settlement will occur the following day. Once it has occurred the selling agent will release the keys to you once they have received a fax or email confirming this – we suggest you allow approximately half an hour from the settlement time to when the agent gets confirmation.