Market Appraisal
Prior to meeting you we prepare and collate details about your property and provide the appropriate sales history for properties sold in your area over the previous 12 months. We also browse current listings for sale, and provide you with an appraised price using all this data and our experience in selling in the area.

Presentation Advice
We will provide you with practical, honest advice that will help you present your home. Helping you save time & money by putting your best energies into what will help you achieve the best price.

Listing Process
As soon as we have listed your home for sale it takes only a few days to have your property on the market. Advertisements, photography, internet advertising, coloured brochures, window display, preparation for the signboard and print media advertisements will all be finished or prepared within this two day period. Once on the market, we will distribute flyers in your immediate area just in case there is a neighbour with a relative or friend looking to buy, and we would also contact all of our potential buyers on our databases.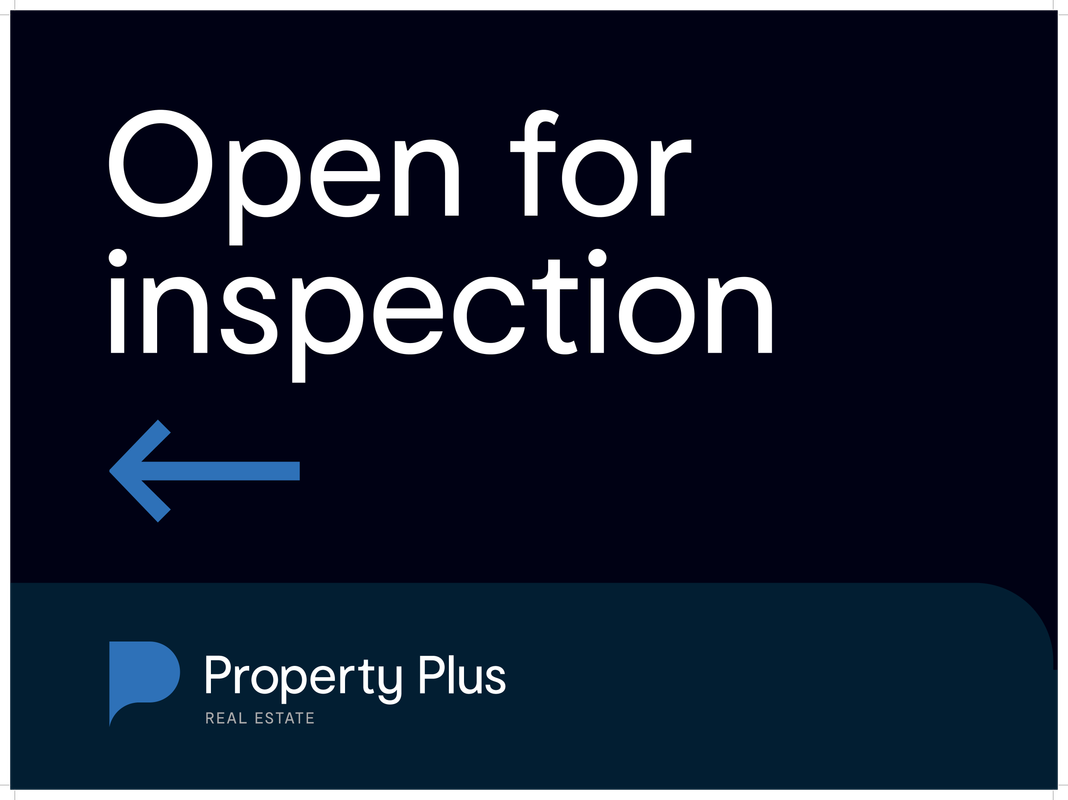 Marketing & Inspections
At this stage we will be promoting your property in the best and most effective way possible depending on the home and your personal wishes using the methods mentioned in the listing process. Inspections could be Private Inspections or Open Houses on weekdays or weekends but at all times it is in consultation with you so we can make the best buying conditions and try to make it fit in with your life.
Communication & Service
We provide feedback after every open for inspection and private inspection that takes place so that you are always fully informed of the status of your property during the market campaign. You will be contacted as a minimum once a week regardless of what is happening. We are accessible to talk on the phone, text, email or in the office by appointment – it just depends what works for you.
The Sale
We will sell your home for the best result possible and try to achieve your wishes with regards to settlement times so your next move is as easy and stress free as possible. We have sold homes in just a few days and we have had homes that have taken almost a year but we never give up and we work with you until the result is through.