Market Appraisal and Advice
The first thing to do to sell your house is to have your property appraised. We recommend you engage more than one real estate agency so that you can have a more well-rounded idea of what your property is worth, and you can ask questions and seek advice from more than one professional.
Prior to meeting you we prepare and collate details about your property and provide sales history for properties sold in your area over the previous 12 months. We browse current listings and have a solid grasp of the current market. Using this data plus our experience in selling in your area, we provide you with an appraisal price.
We can also give you advice on some of the decisions you will need to make such as the most suitable method of sale, marketing options and the best way to present your home to sell.
Tip: Try not to be taken in by flashy agents promising you extreme or unrealistic selling prices that they can't necessarily achieve. When deciding on which agent to go with, pick the person you trust, have rapport with and believe has the skills to get you the best result.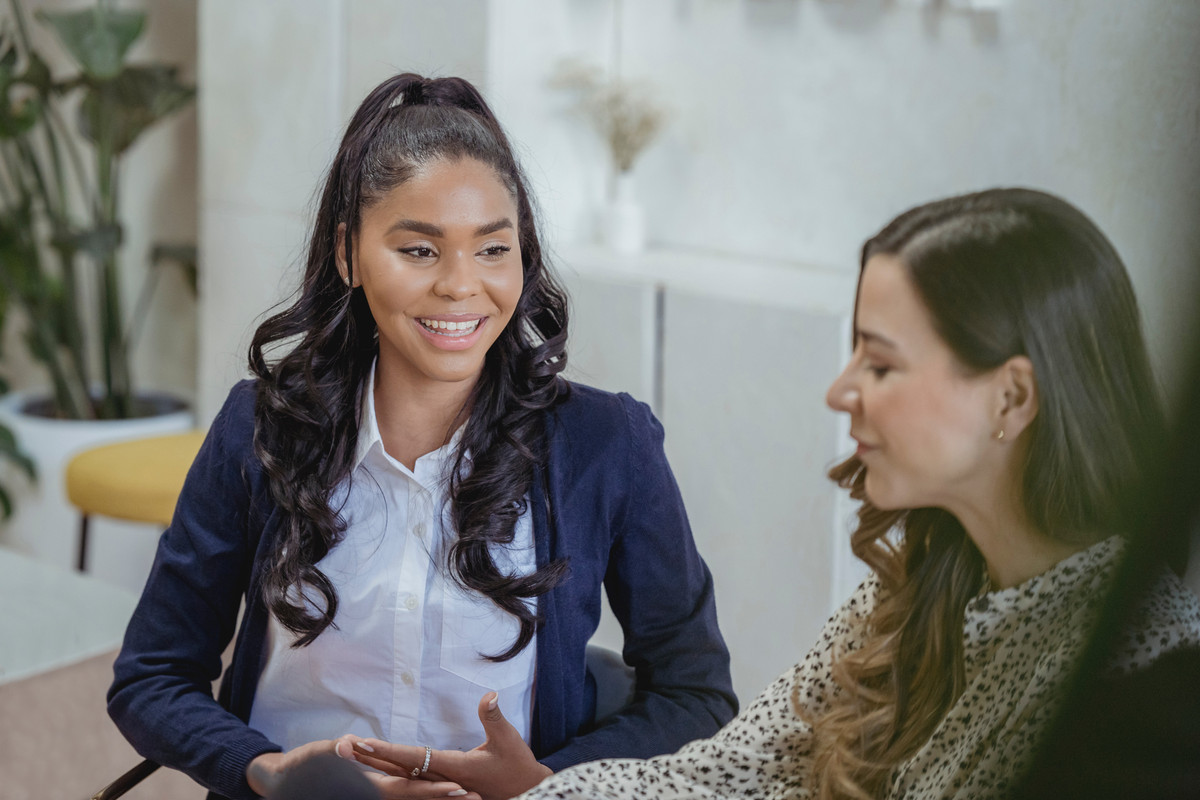 The paperwork and details for your sale
Once you have decided to move forward, we will go over some paperwork with you and help you decide on some options for selling your home. Don't be afraid to ask questions – we are here to make your life easier during one of life's biggest events.
Some of the things we will cover:
Your timeframe for selling – not everyone is ready to sell straight away, so we will always ask what timeframe you have in mind and go from there.

Method of sale - There are three different methods of sale – private treaty/sale, auction and expressions of interest. We will go through each option and advise you on the most suitable method based on your local area, the property type, current market and what suits you best.

The marketing options we offer – we use a range of marketing techniques to sell your home including internet, social media, print media, signboard, photography and drone photography, 3D virtual tours, video and database marketing. We will go over the options with you and provide our recommendations.

Inspection times – the procedure, when we recommend conducting them and what times suit you.

Our fees for commission and advertising.

Signing a document that gives us the authority to sell your home.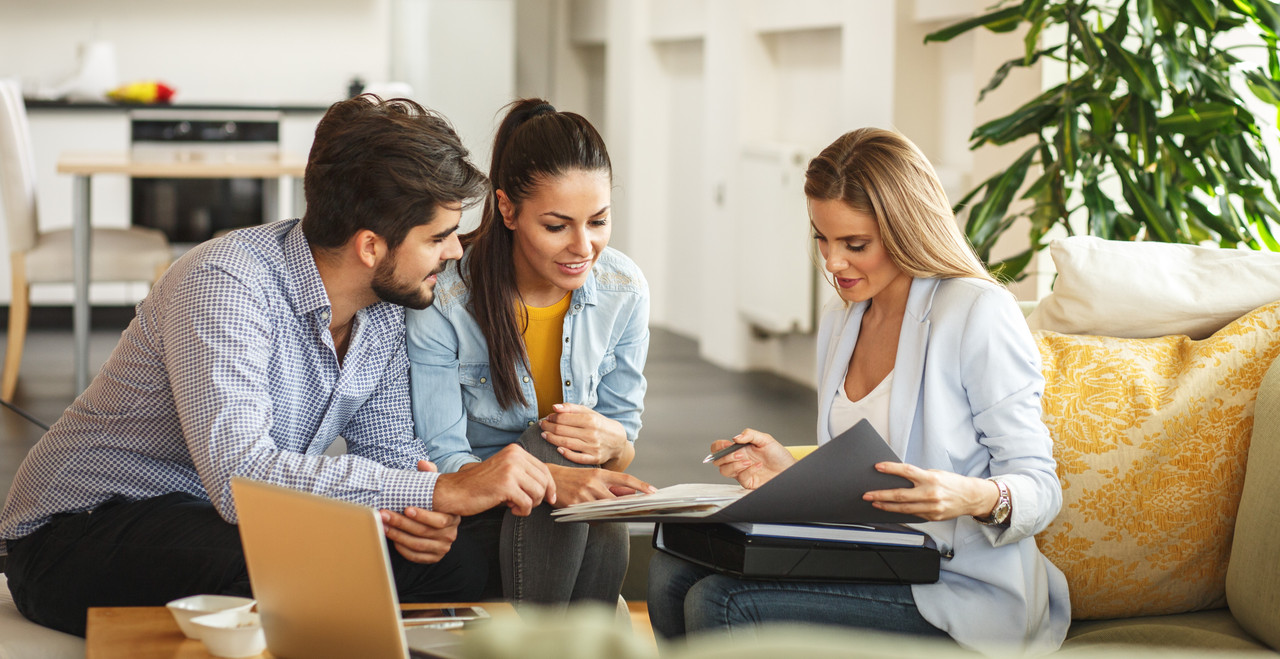 Vendor Statement
It is best practice to engage a conveyancer or solicitor to have a Vendor Statement (Section 32) prepared prior to going on the market so this doesn't delay the sale. The Vendor Statement explains to buyers the important things they should know before buying the property.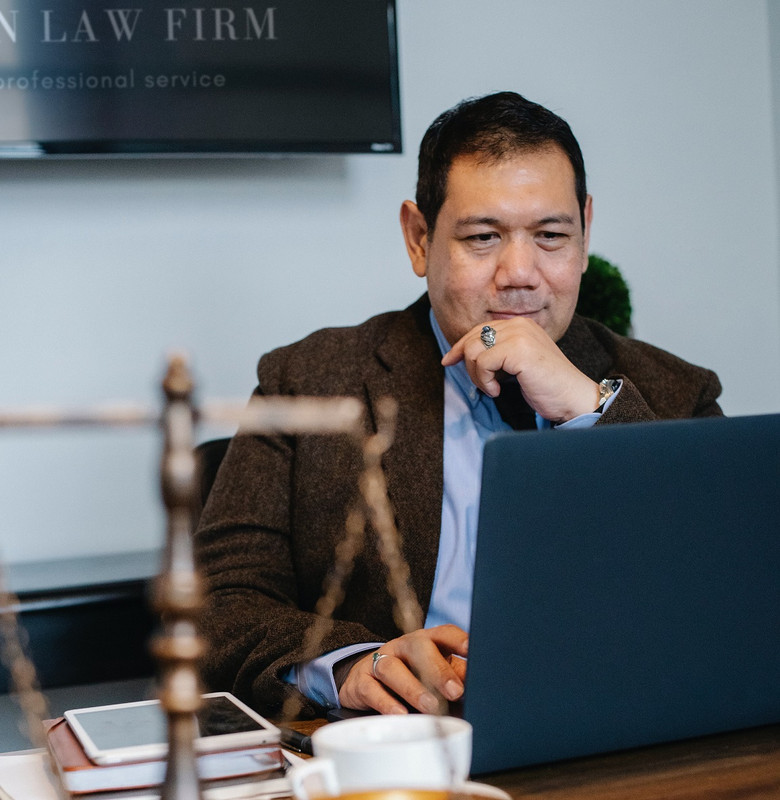 Prepare Your House for Sale
We will provide you with practical, honest advice to help present your home ready for sale. We will also give you a copy of our self-help guide that has loads of tips and tricks. Better yet, ask us for a copy now!
Tip: Make a list of all the jobs you need to complete – these might include decluttering, having a garage sale or engaging a tradesperson to do any necessary repairs.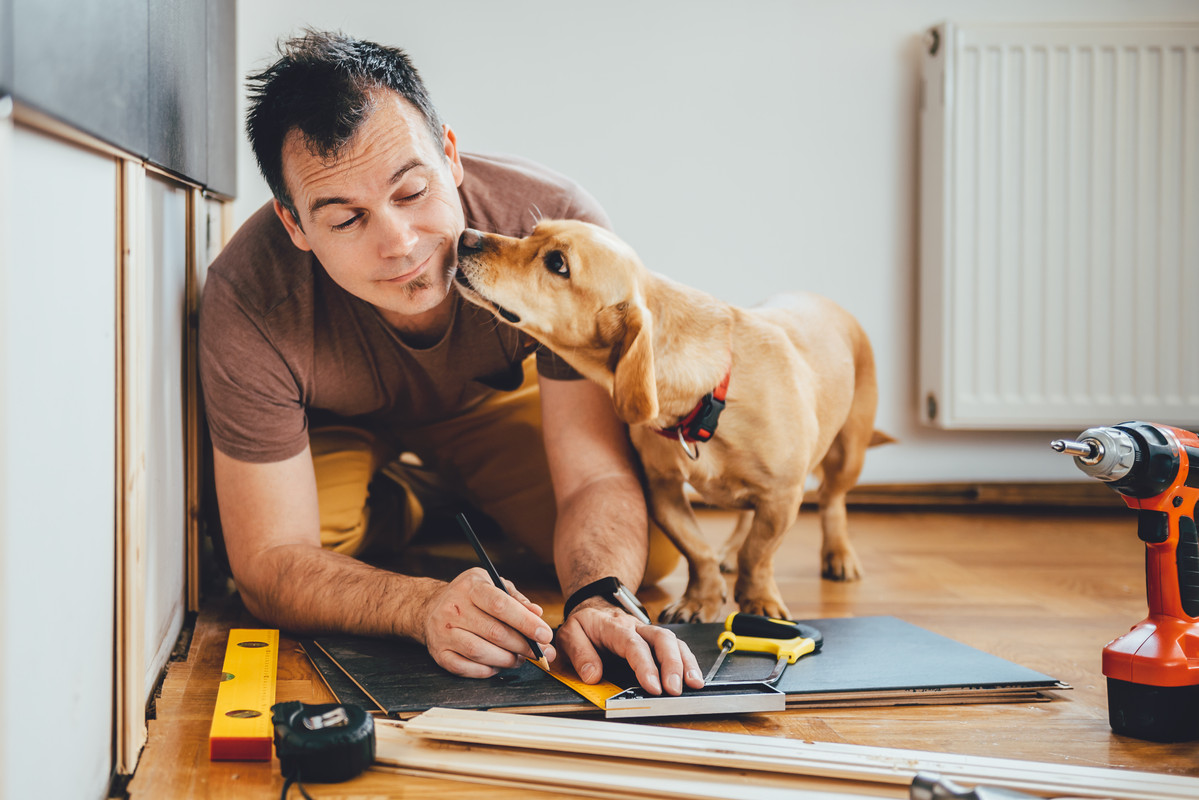 Professional Photography
With thousands of online views of your property, you want it looking its best for the photos. Make sure to clean and tidy your home on the day of the photoshoot. We may also temporarily move things out of the way such as the bin from the kitchen or items on the bathroom sink.
Tip: Refer back to your agent's suggestions and your self-help guide.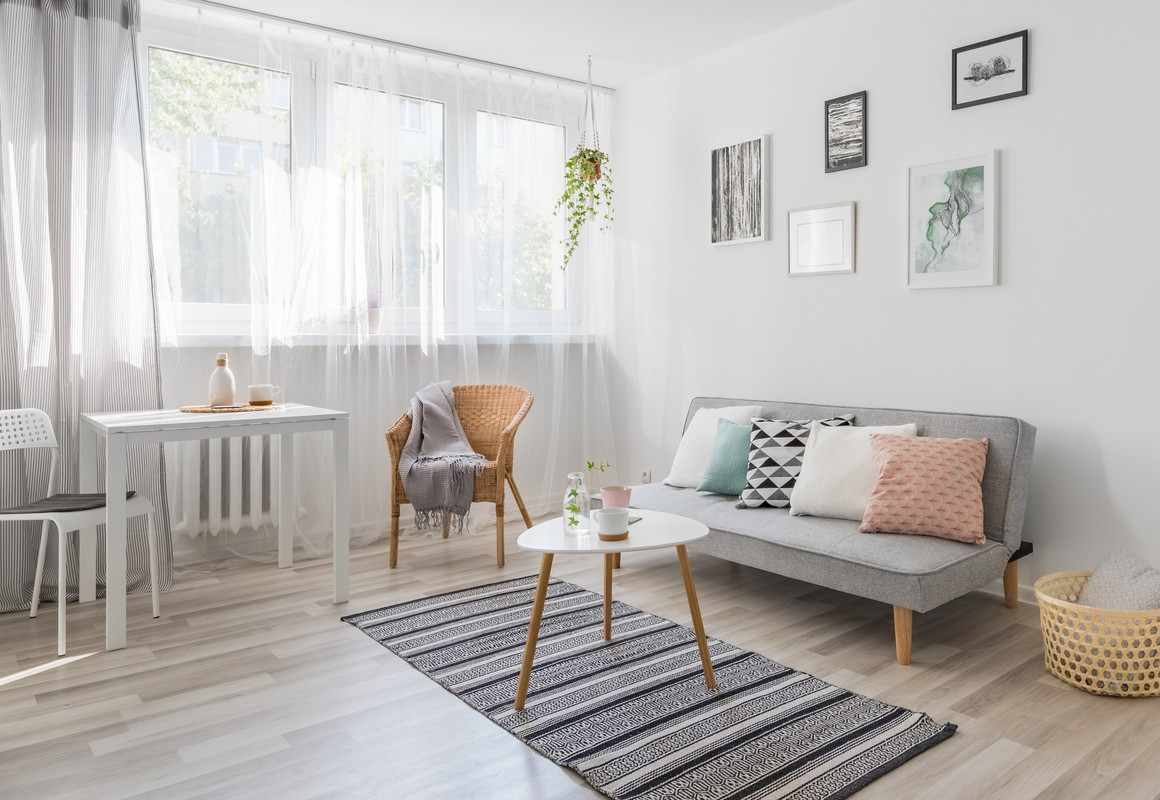 Listing and Marketing Your Property
It only takes a few days to get your property on the market. Internet advertising, brochures, window display, signboard and print media advertisements will all be prepared or finished within this period. We also go through our buyer database and contact any potentially interested buyers.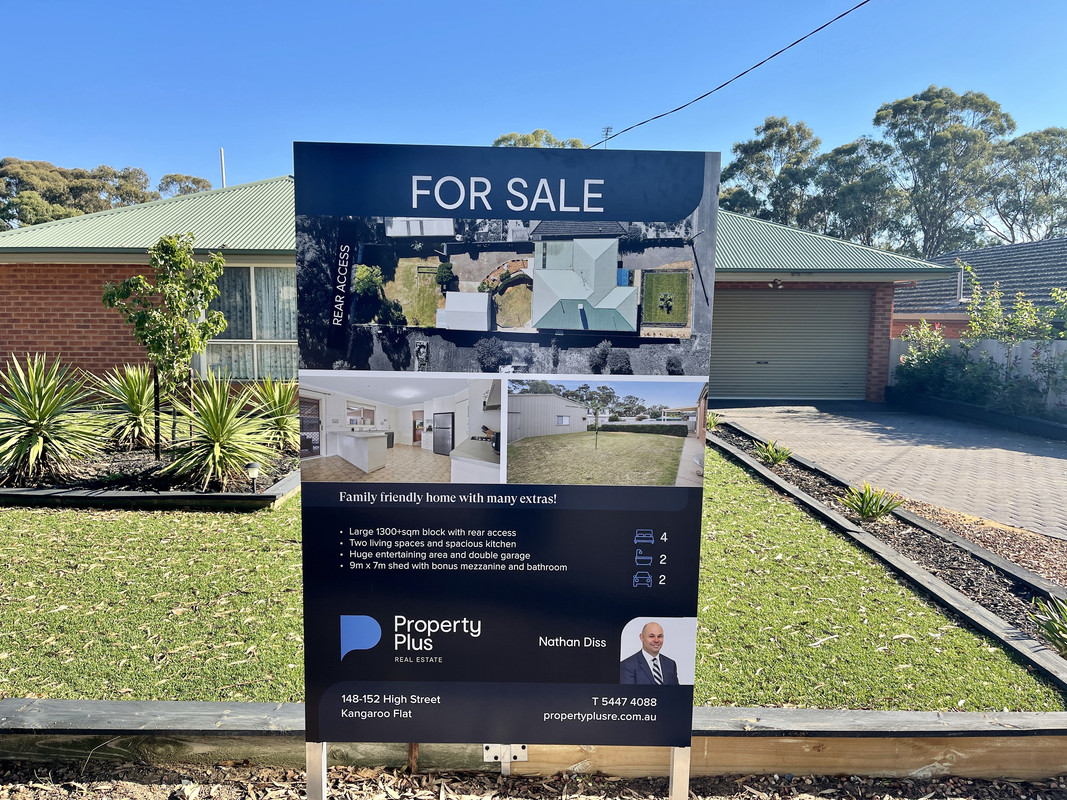 Inspections
There are three types of inspections we can conduct:
Private – your agent will take the potential buyer through your home at a time that suits both you and the buyer.

Open – We will advertise that your property is available to inspect in a window of time (that suits you), generally on a weekend because more people are available. This method allows the maximum amount of people to view the property with minimal interference to your life.

Registered – If you want to know the number of people planning on attending an open inspection, we can instruct people to pre-register online instead of just 'showing up on the day'.
We will explain the procedure, the times and days we recommend and discuss what suits you.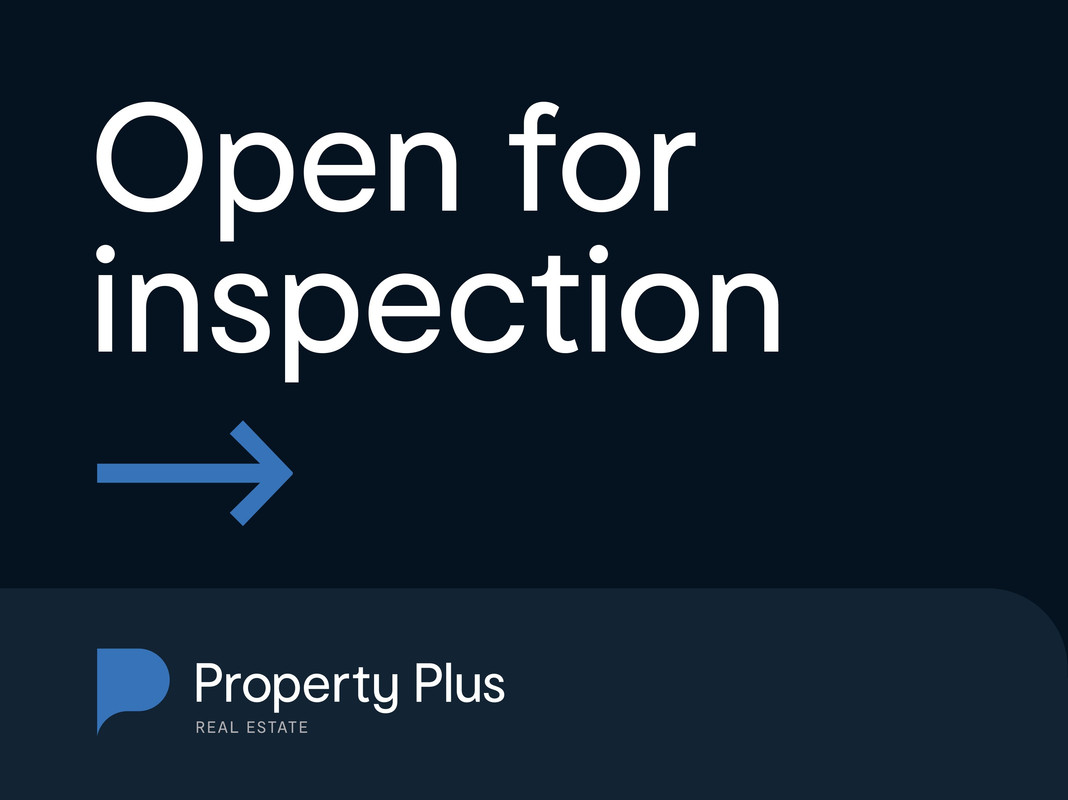 Communication from your Agent
We regularly provide updates and feedback so that you are always fully informed during the market campaign. We receive information from:
Internet enquiries

Phone enquiries

Inspections

Campaign activity reports from websites such as realestate.com.au
We are accessible to talk on the phone, text, email or in the office by appointment – it just depends on what works for you.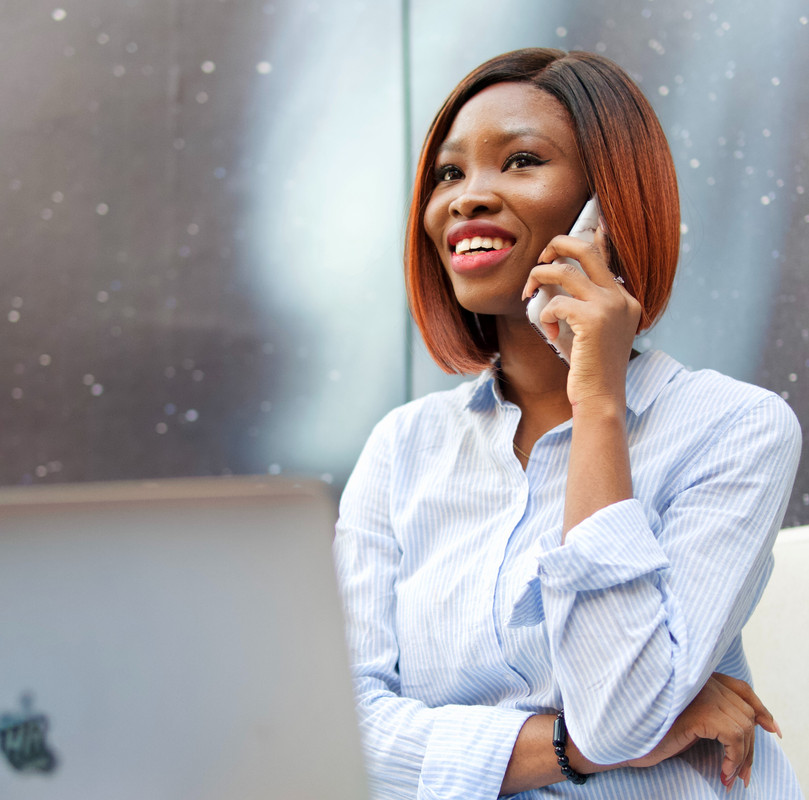 Offers From Buyers
If you are selling by private sale, interested buyers will make offers to your agent. These will not only include their offer of price, but also any conditions to the sale they may have. Common conditions are the sale being subject to finance approval and having a satisfactory building and pest inspection. Your agent will inform you of all offers (and any conditions) and negotiate on your behalf to get you the best result possible. If you accept an offer, at this stage the property is 'under offer'.
If selling by auction, bidders will place bids and if the price meets or goes over the reserve, your property will be sold to the highest bidder unconditionally.
If you are selling via Expression of Interest, buyers must submit their best offers in writing by a particular time and date and sign a copy of the contract of sale. We inform you of the offers and if you are happy with one, you sign the winning buyer's contract and the sale proceeds from there.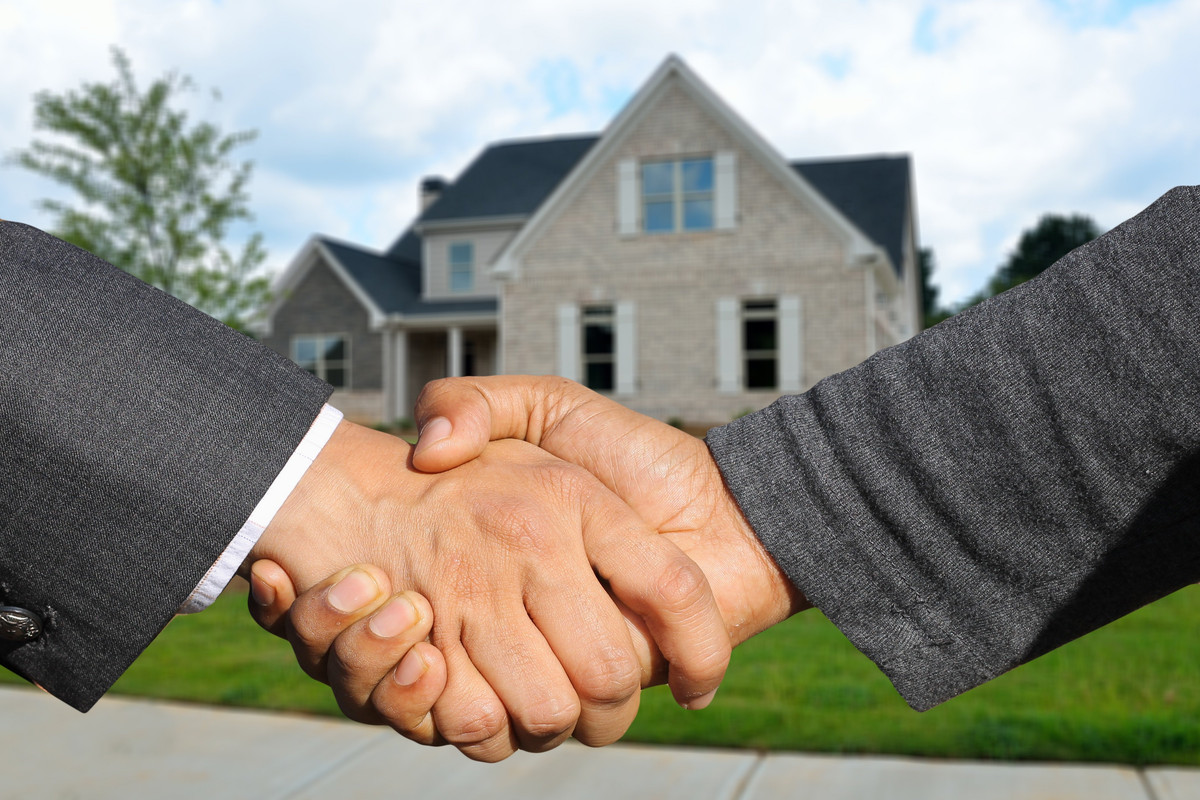 Unconditional Sale
Once the buyer's conditions have been met, the deposit has been paid and the contract signed, the sale is unconditional and your house is officially sold!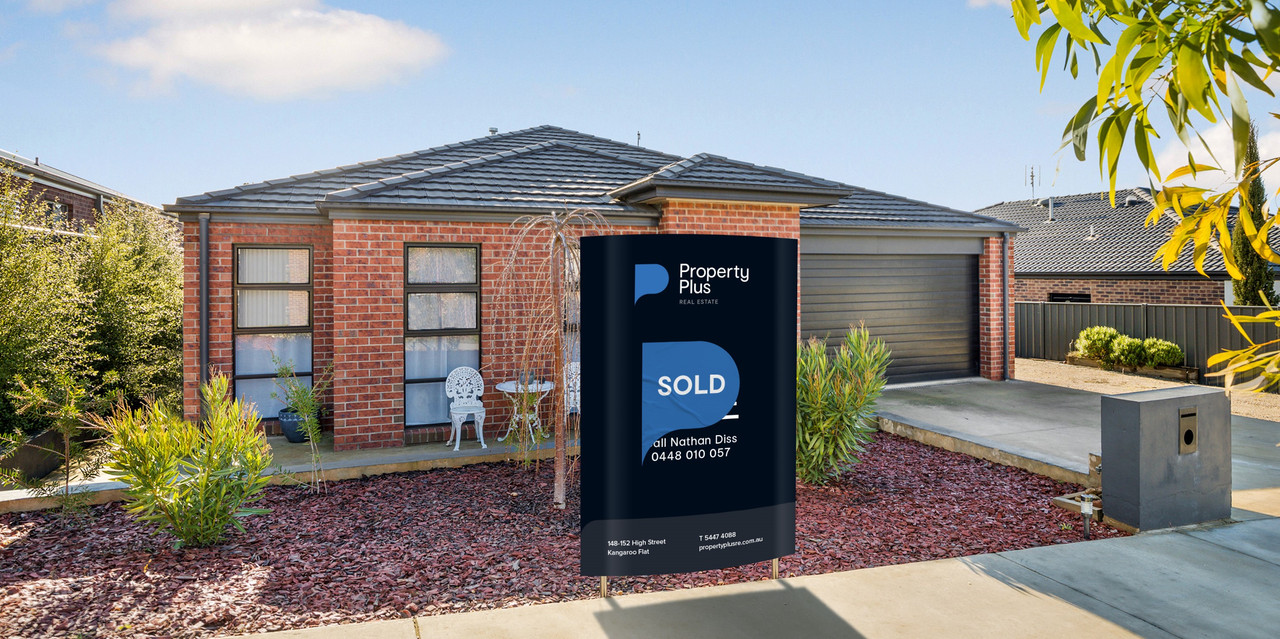 Settlement
As settlement day approaches, your legal representative will coordinate with your bank, organise all payments and lodge the correct documents with the relevant authorities. On the day of settlement, the final payment will be made to you and the keys will be handed over to the new buyer.