Property Selection
Property Plus suggest that potential renters drive past the property and view the property online via the photos and the 3D scan provided prior to applying for the home. Once you have applied for the home our team will process your application and if you are pre-approved you will be offered an inspection on the home (only pre-approved applicants will be offered a viewing of the home). We suggest you fill out the application form and double check you have all the information so we can process the application in a timely manner.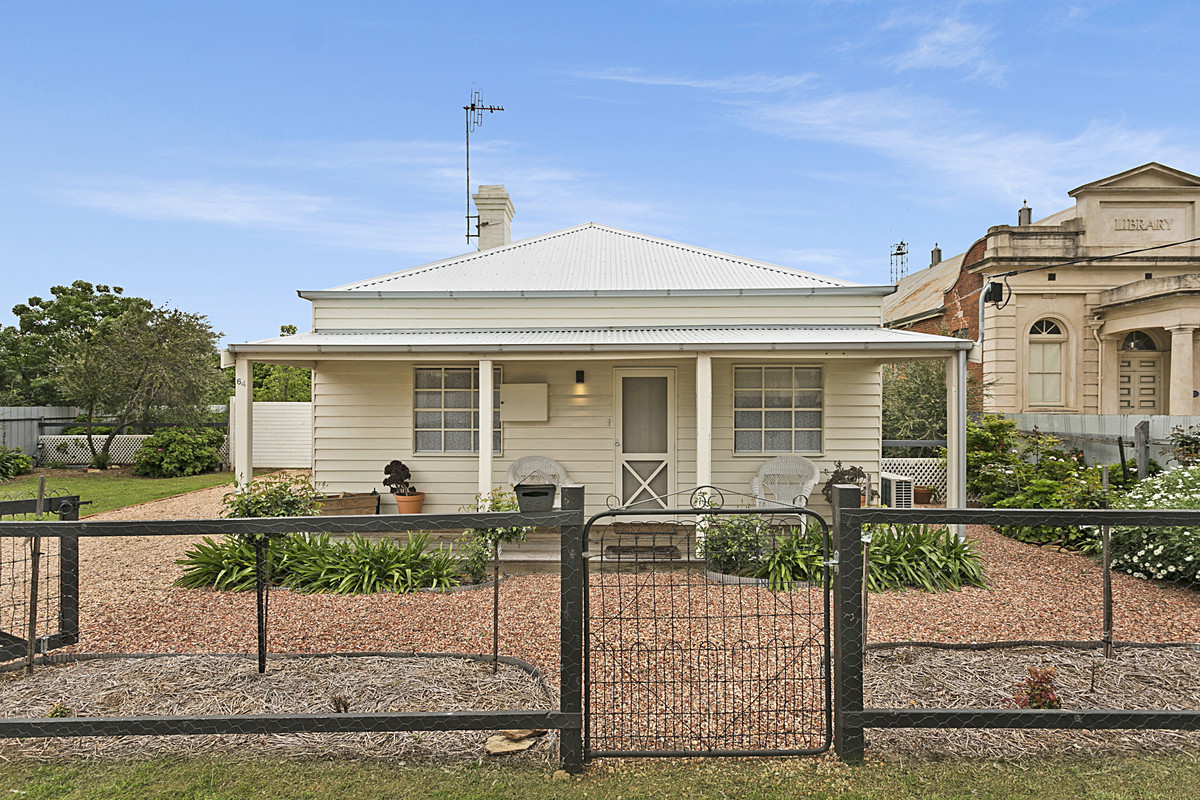 Application Approved
Once your application is approved and you have viewed the home, our team will organise with you to pay your bond and two weeks rent for your new home within 24 hours of approval. Other things to consider are getting the utilities connected and making an appointment in office hours with us to collect the keys on your move-in day.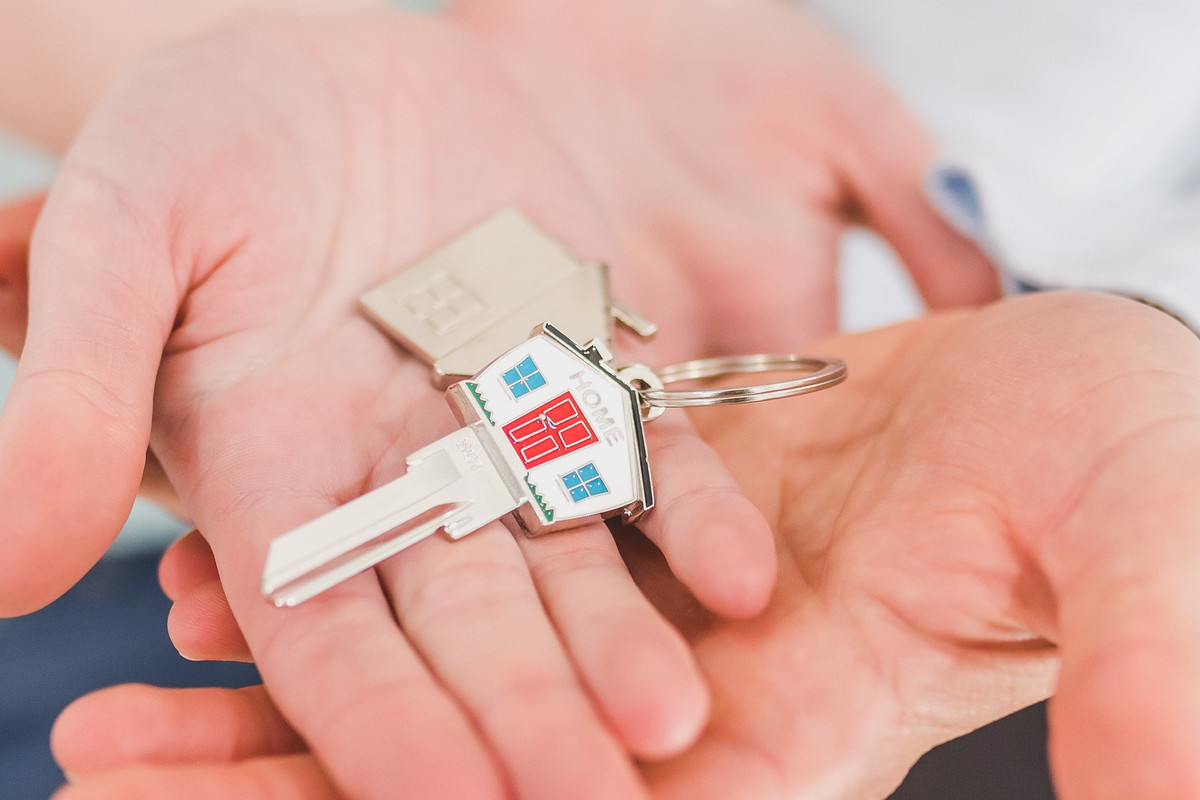 How to pay
DEFT Payment Systems is a quick, easy and secure way to pay your rent, offering you a range of payment options* available 24 hours a day, seven days a week to suit your needs;
Pay online at

www.deft.com.au

with all major credit cards** or from your pre-registered*** bank account.

Pay by phone on 1300 301 090 with all major credit cards or from your pre-registered bank account.

Pay via BPAY® from a cheque or savings account. Enter the biller code and your DEFT reference number.
***Registration is required for payments via bank accounts. For a registration form, visit www.deft.com.au or call 1800 672 162. You do not need to register separately for online and phone payments. Registration is not required for Credit Card payments.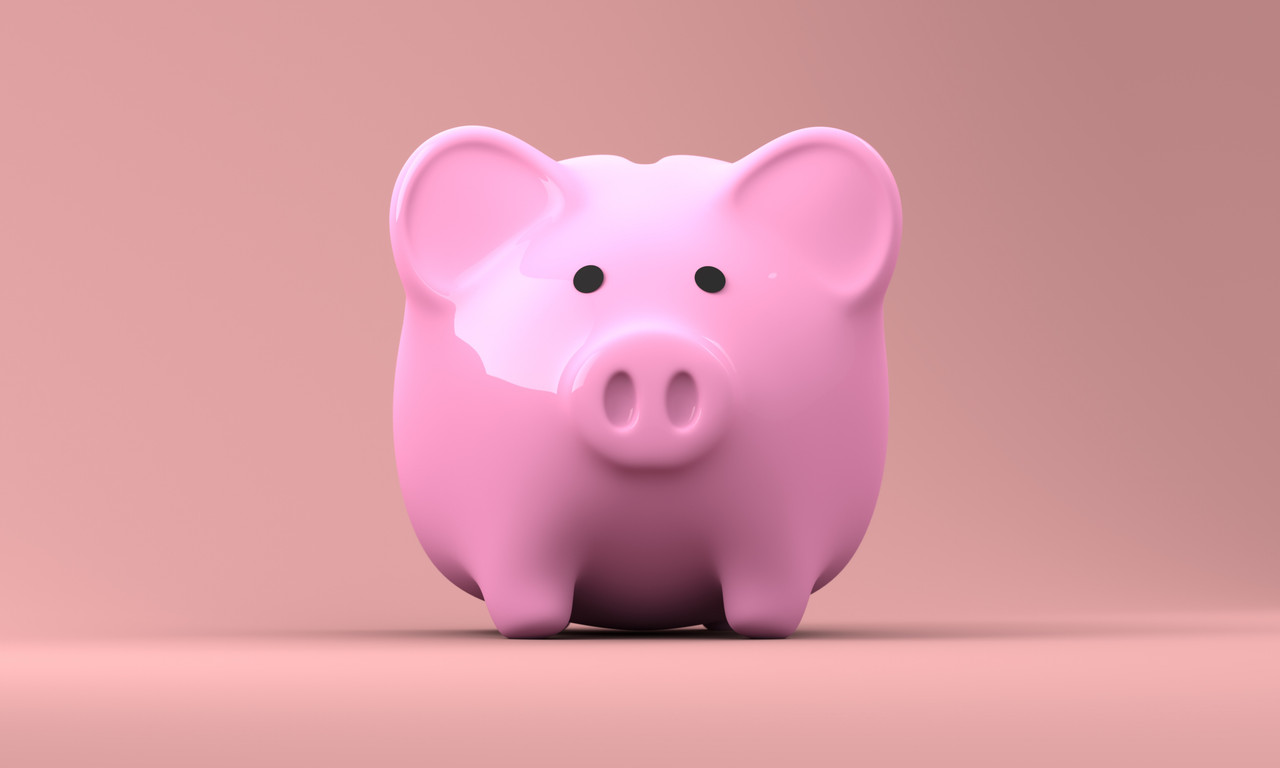 Maintenance Request
If you would like to request maintenance to be carried out, please download the form below, complete and return to us.
Click here for our Maintenance Request Form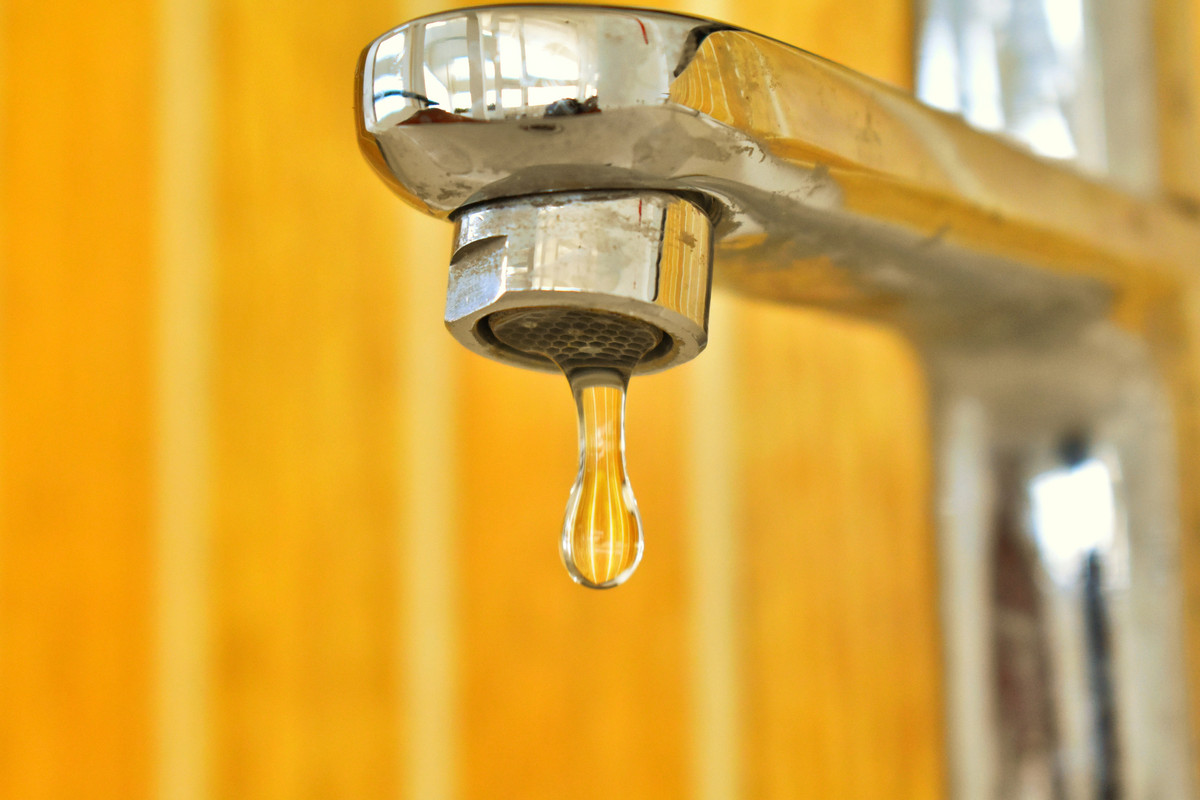 Notice to Vacate
If you are looking to vacate the property, please complete the form below and return to us.
Click here for our Notice To Vacate Form