Property Plus use the latest technology, quality marketing, proactive administrative procedures and diligence to deliver a superior service to the Commercial & Industrial Property Sector in regional Victoria. Nathan Diss is director of the agency and oversees the C & I Department. A licensed estate agent and member of the REIV, Nathan has a strong interest and experience in local industry and commercial property market.
Management Services
Our services include:
Issuing tax invoices to renters or other parties in accordance with leases

Collection of rent or outgoings from the renter

Disbursement of rent, outgoings, invoices and fees on behalf of and to the client

Establish, maintain, update, store and act on essential safety material, financial records and maintenance requests

Manage the performance of the lease obligations, assess market trends and advise with lease renewals

Facilitate and maintain security deposits in relation to the property

Provide portfolio portal access for client use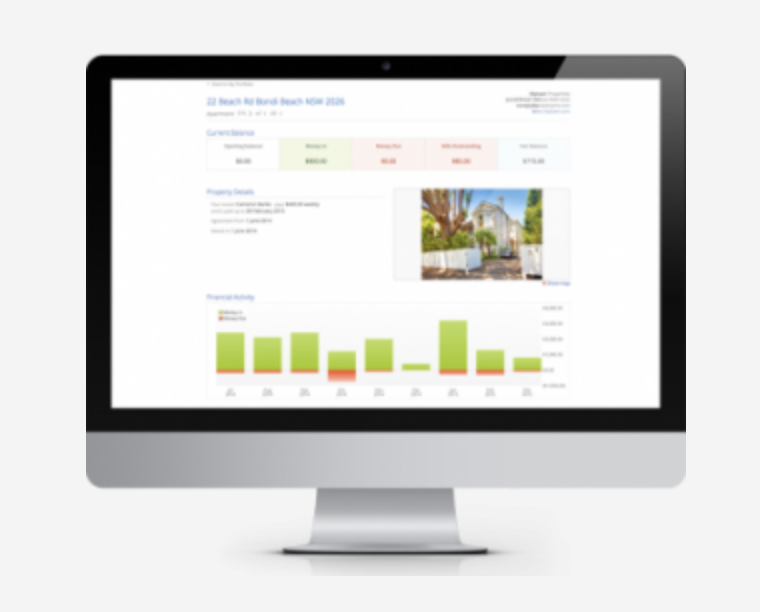 Client Portal Benefits
24/7 access and transparency

Real time reporting on financials

Access to historical statements

Download PDF versions of supplier invoices
Leasing
The key to starting a new lease is marketing to the broadest audience with as much information as possible, good service, timely responses to enquiry, assessment of the potential renter and communication of this with the client. Once an agreement is reached we will work in conjunction with legal representation to ensure the documentation is in place in a timely manner. Our leasing fees work on a sliding scale depending on the end result of the timeframe we have secured for our clients.
Marketing
Property Plus showcase properties to potential renters by building an interactive 3D model of the physical internal environment, allowing them to walk through the property online.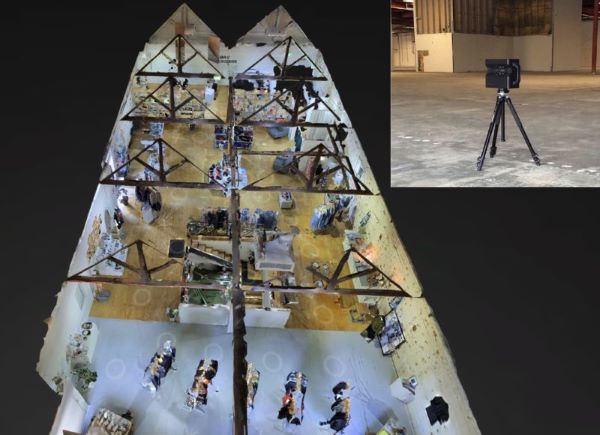 Using internet sites Real Commercial, commercialrealestate.com.au, Commercial View and propertyplusre.com.au, we showcase the 3D tour in conjunction with standard photos and floor plans. Traditional methods using print media are still effective and our alliance with the print media partners offer the broadest reach in the local regional market.