Local Harcourt & Castlemaine Agent - Di Selwood
Insight into the real estate market in the Castlemaine Greater region will become more relevant as we move through Covid-19. At BPP we aim to provide measured market advice for Harcourt and Castlemaine residents. As your local agent I have put together a market update using monthly data from industry sources, comparing key figures from this time last year with current data, it provides an informative overall view that I will update each month. This quarter's report is current to the end of September 2020.
If you would like to chat with me about the market, our Essentials Plus Package or you would like an obligation free appraisal of your property please feel free to call me on 0488 148 358.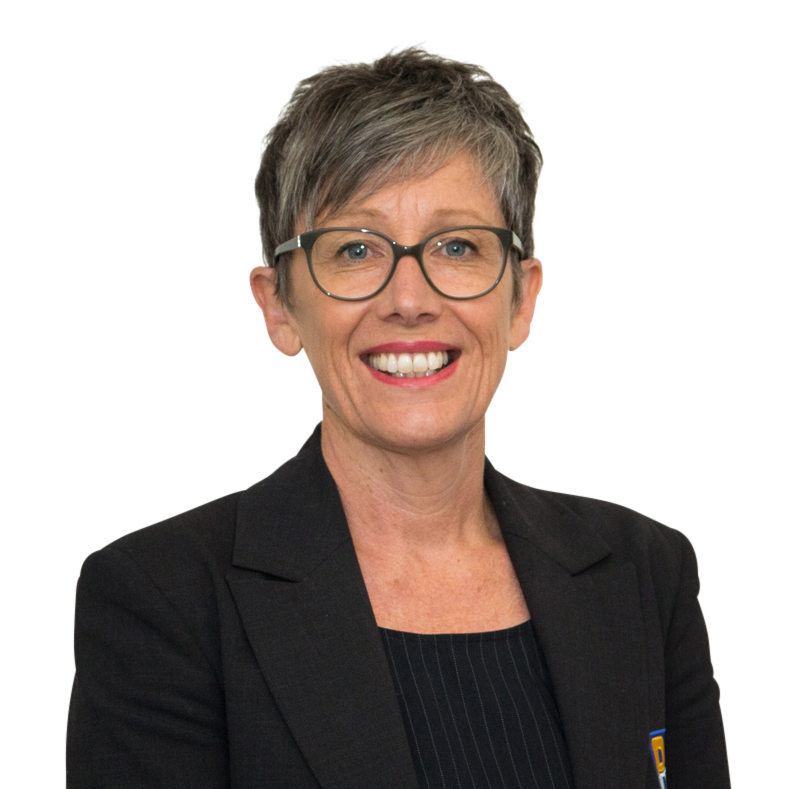 Harcourt & Castlemaine Market Update - January 2021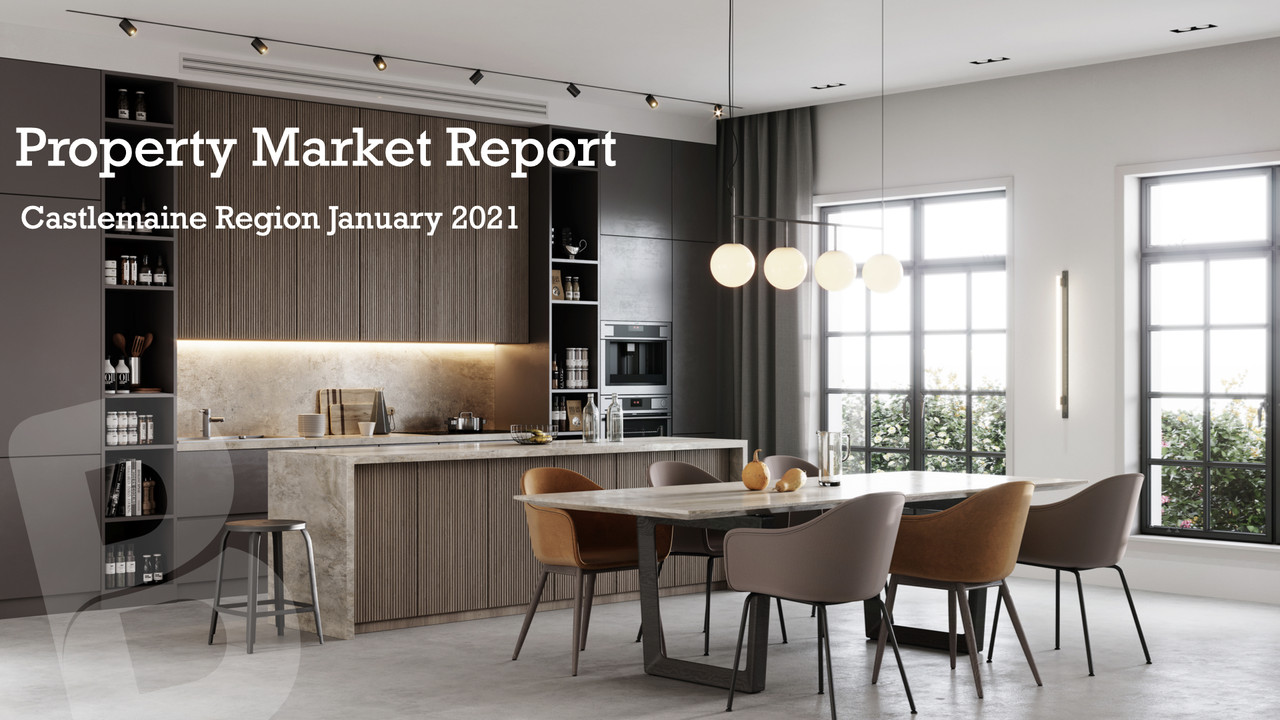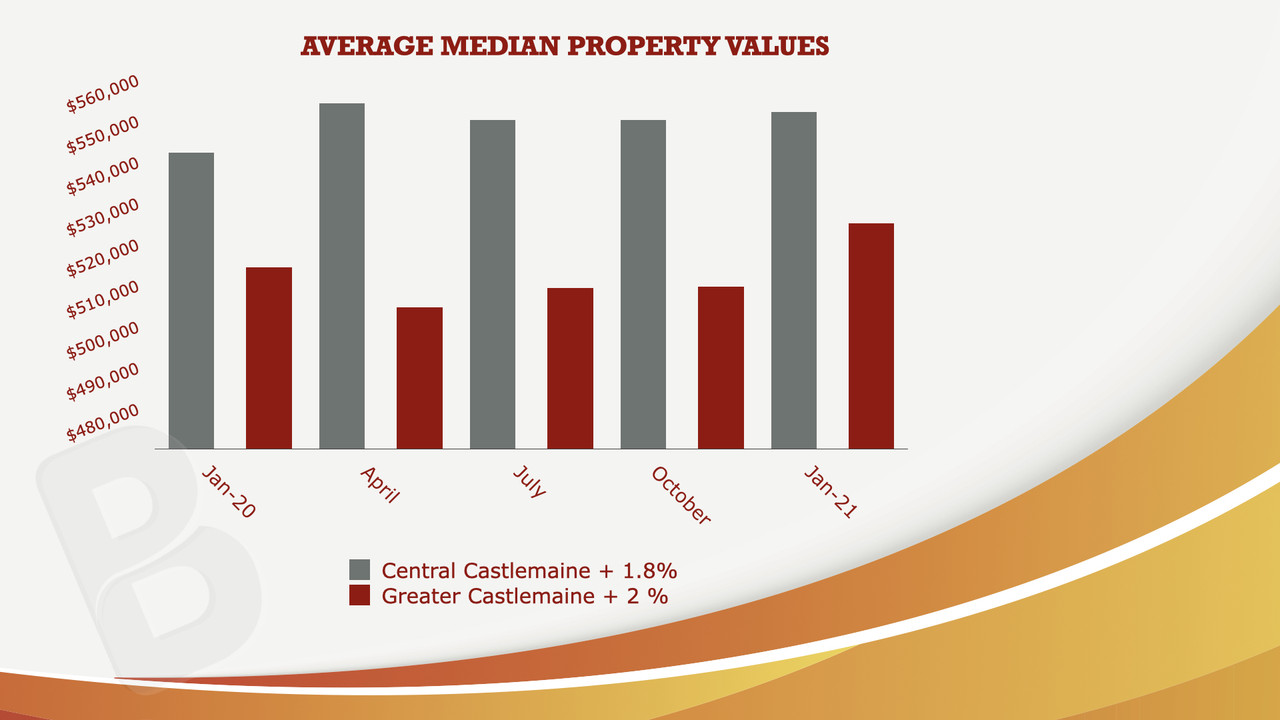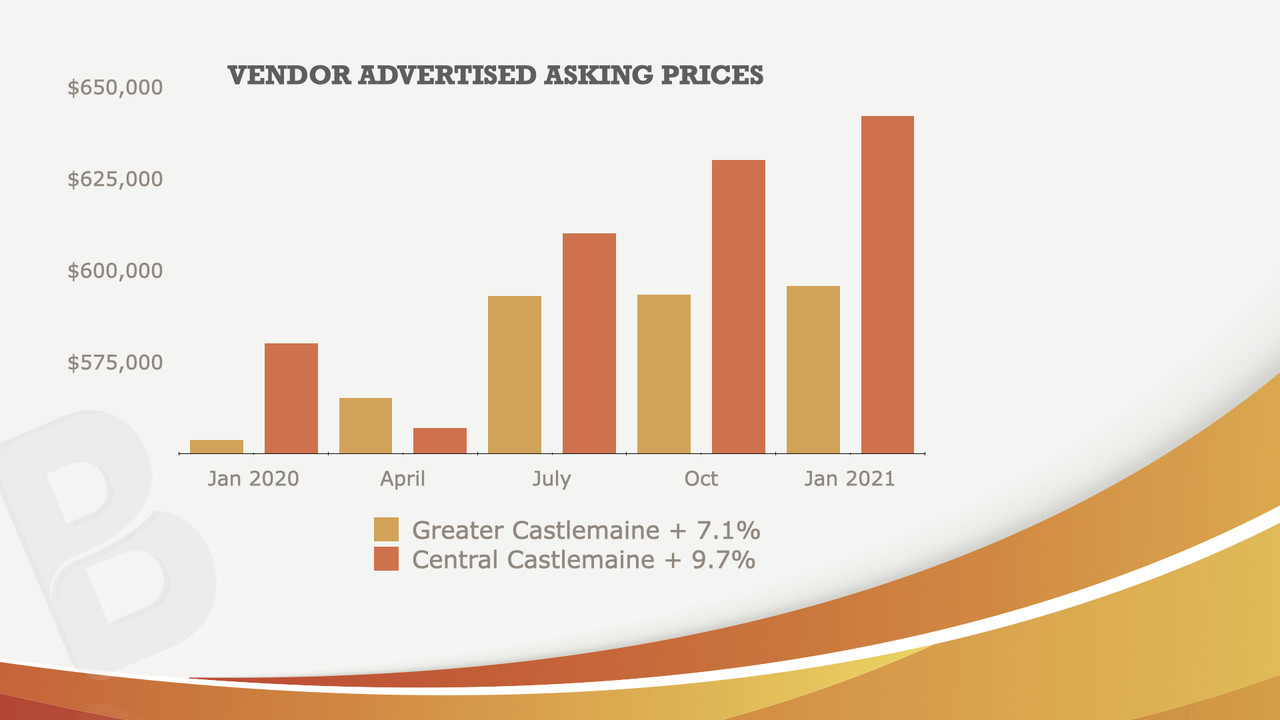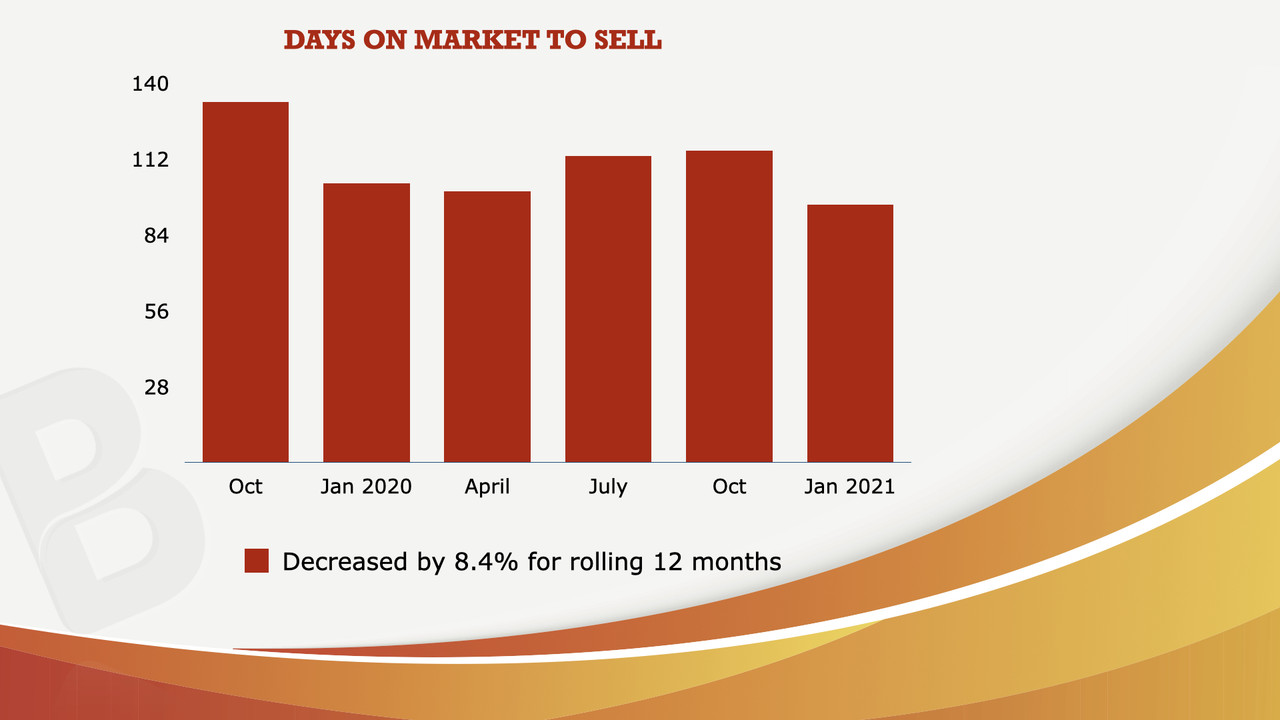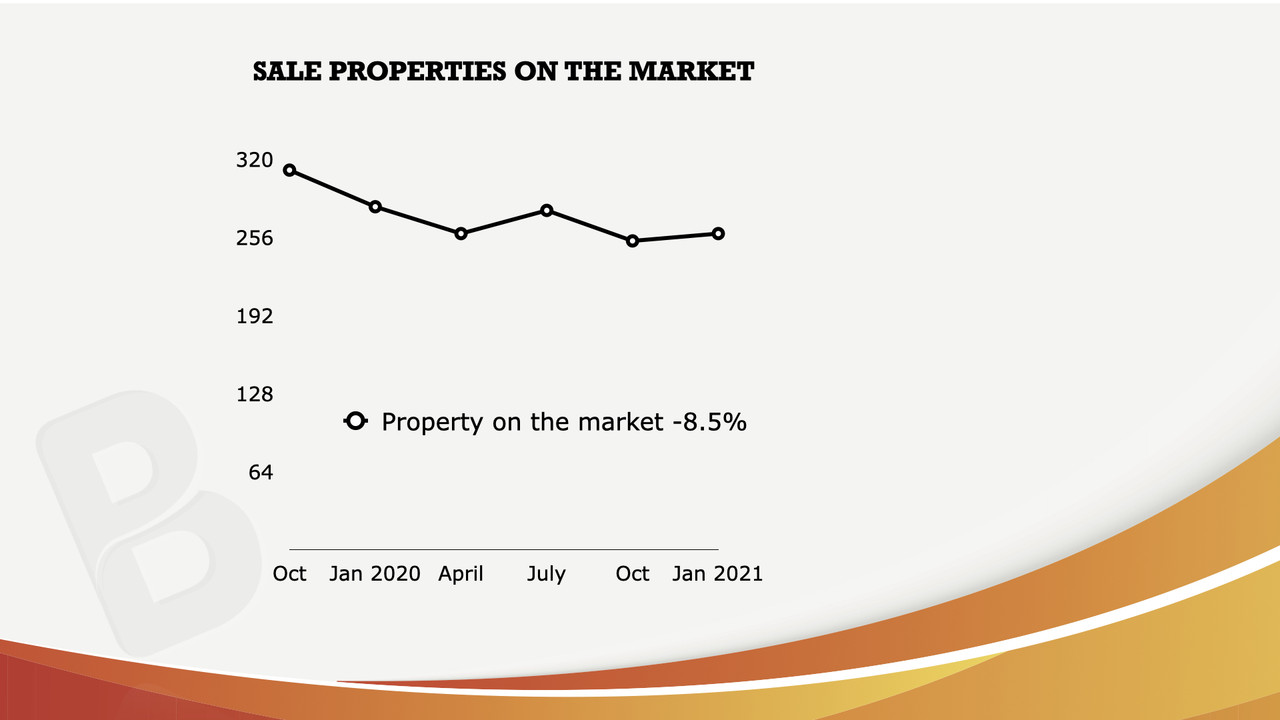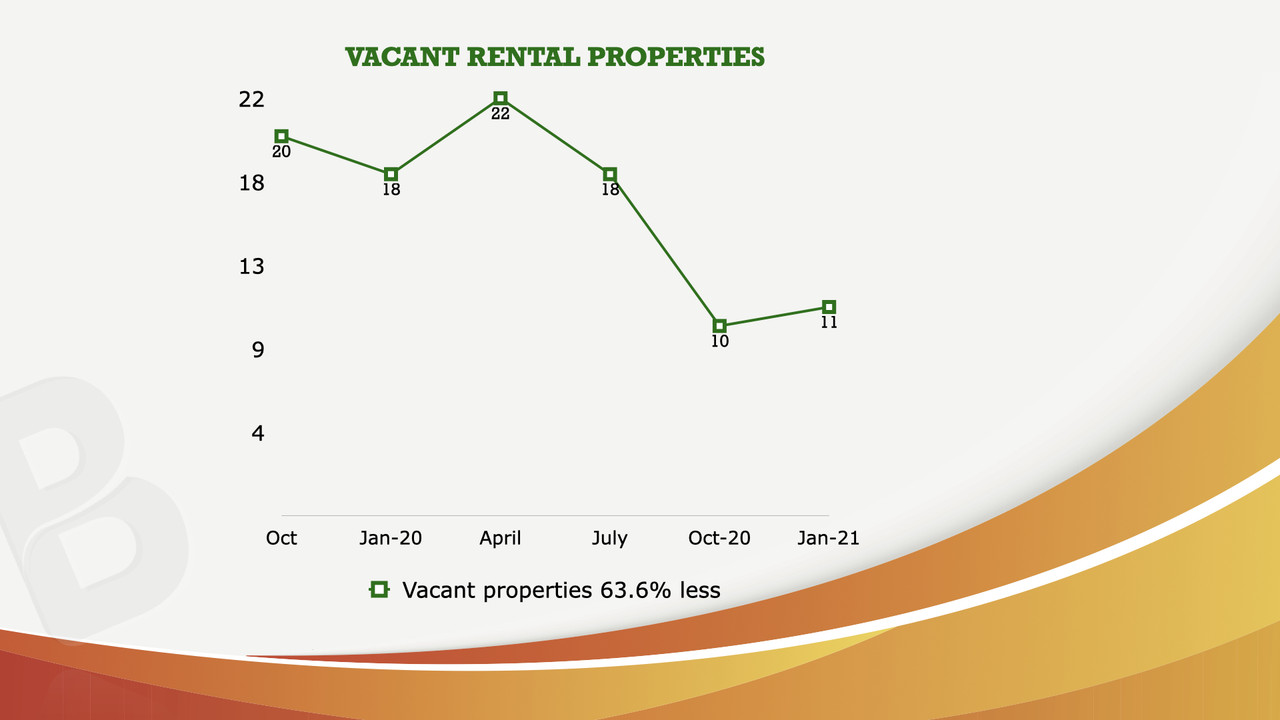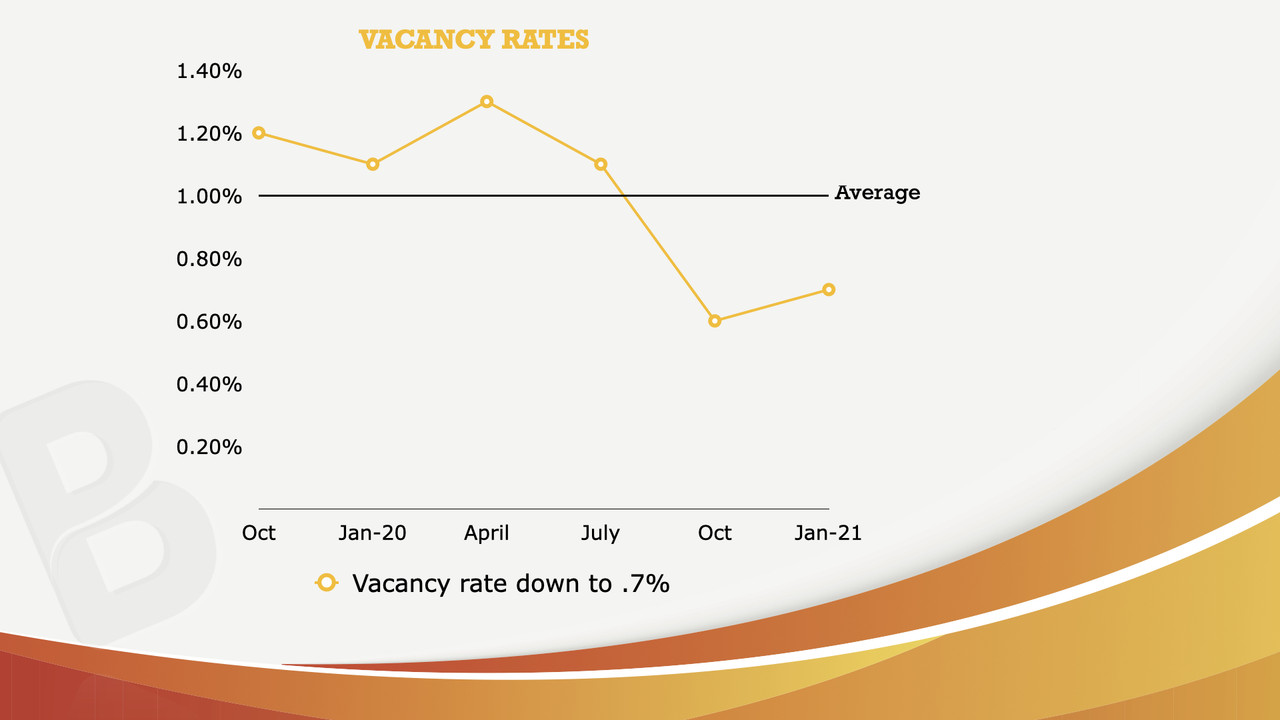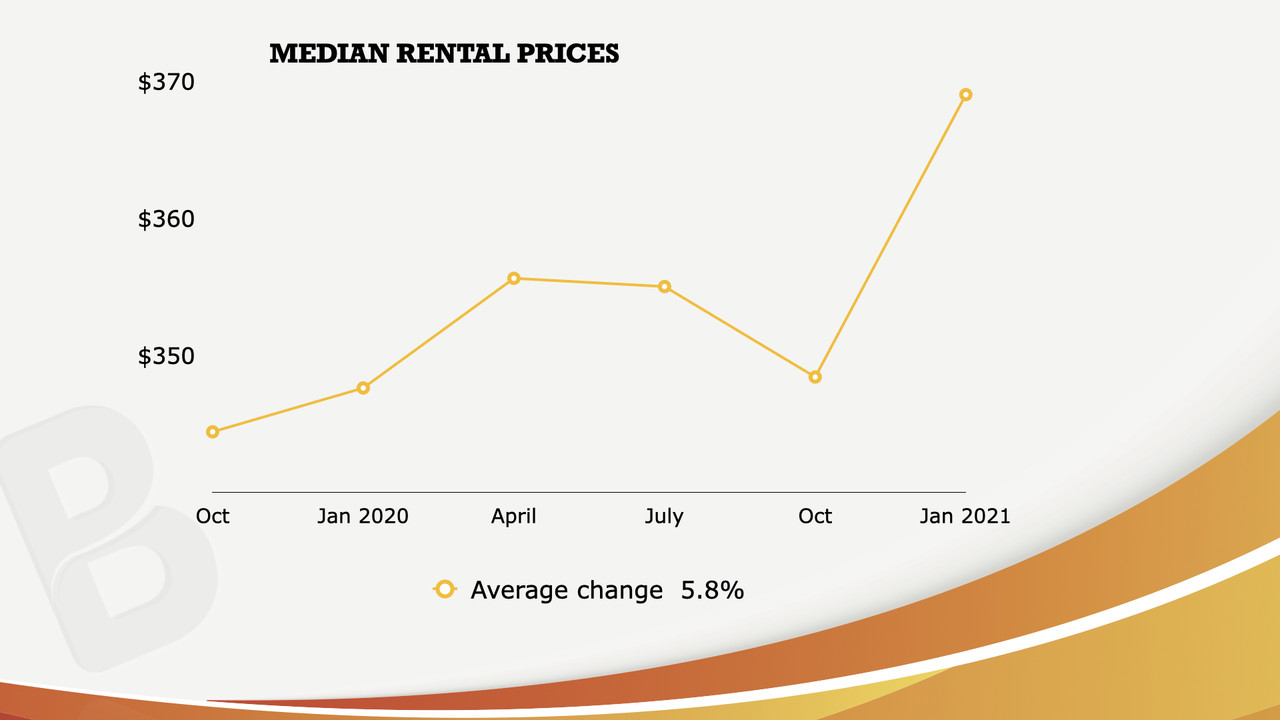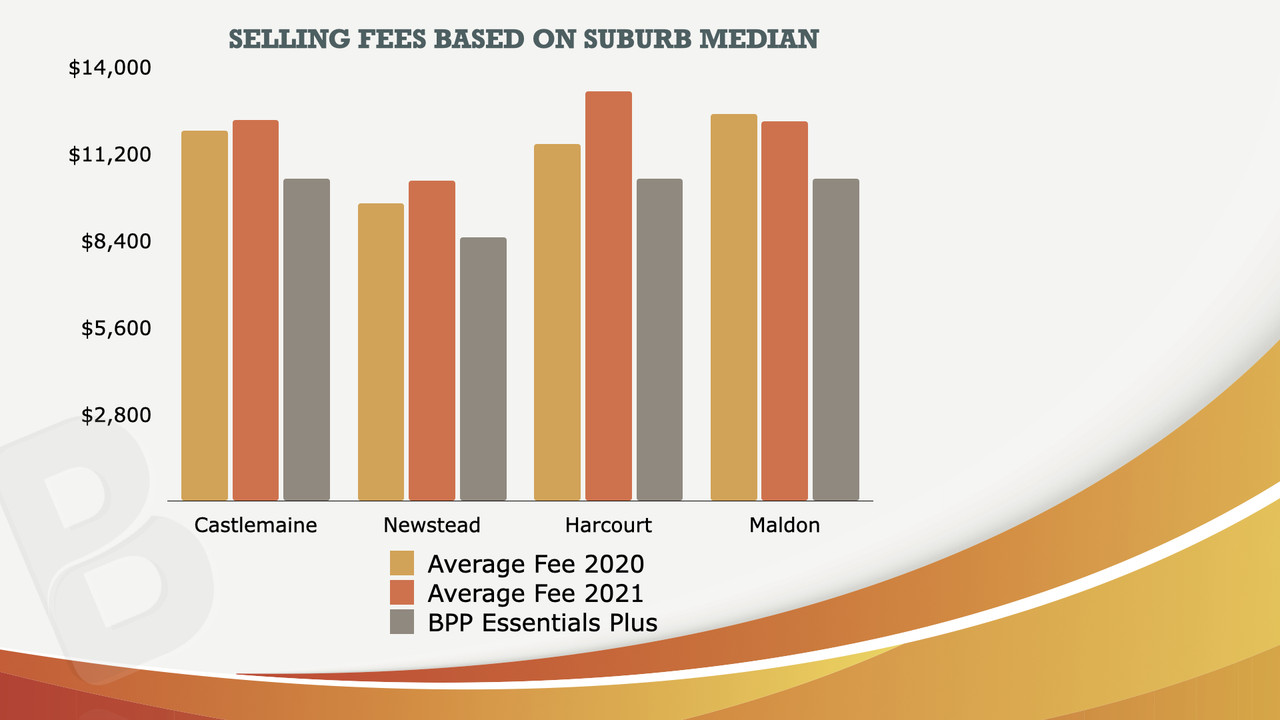 Harcourt & Castlemaine Market Update - September 2020 Quarter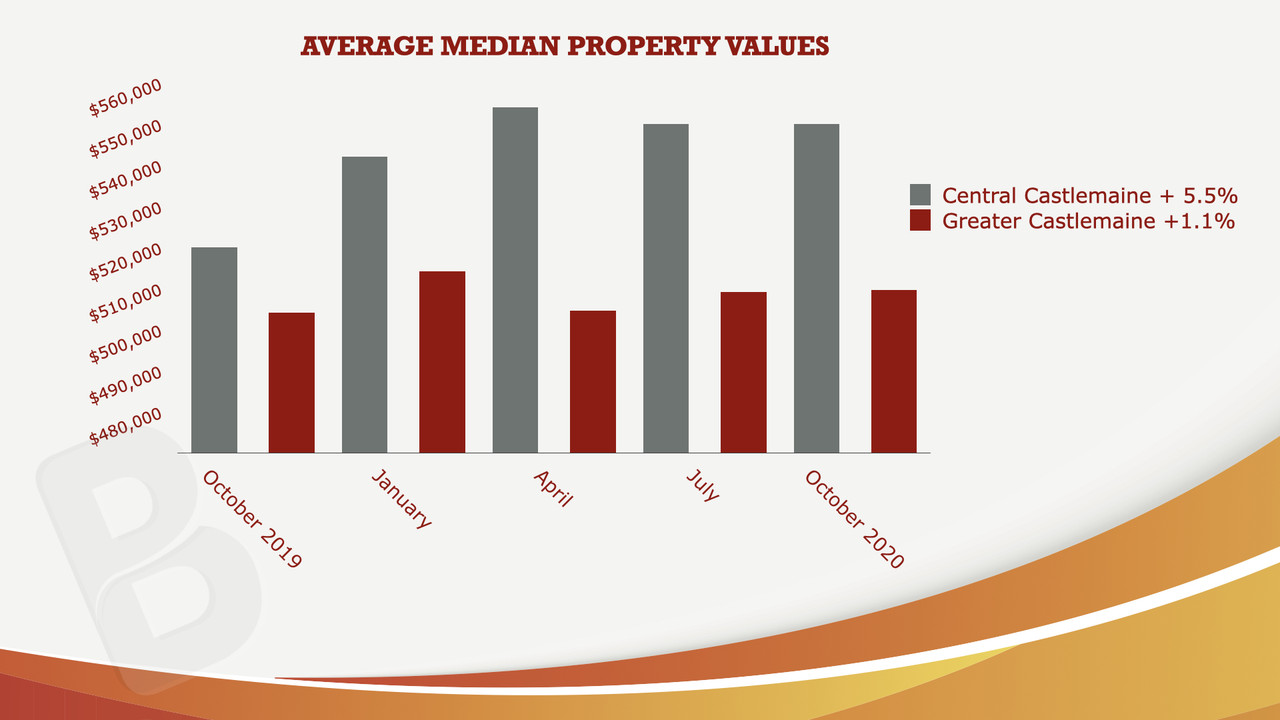 Median property values have continued to remain strong with growth across both the Castlemaine central and greater regions. The Central Castlemaine figures fairing the better of the two.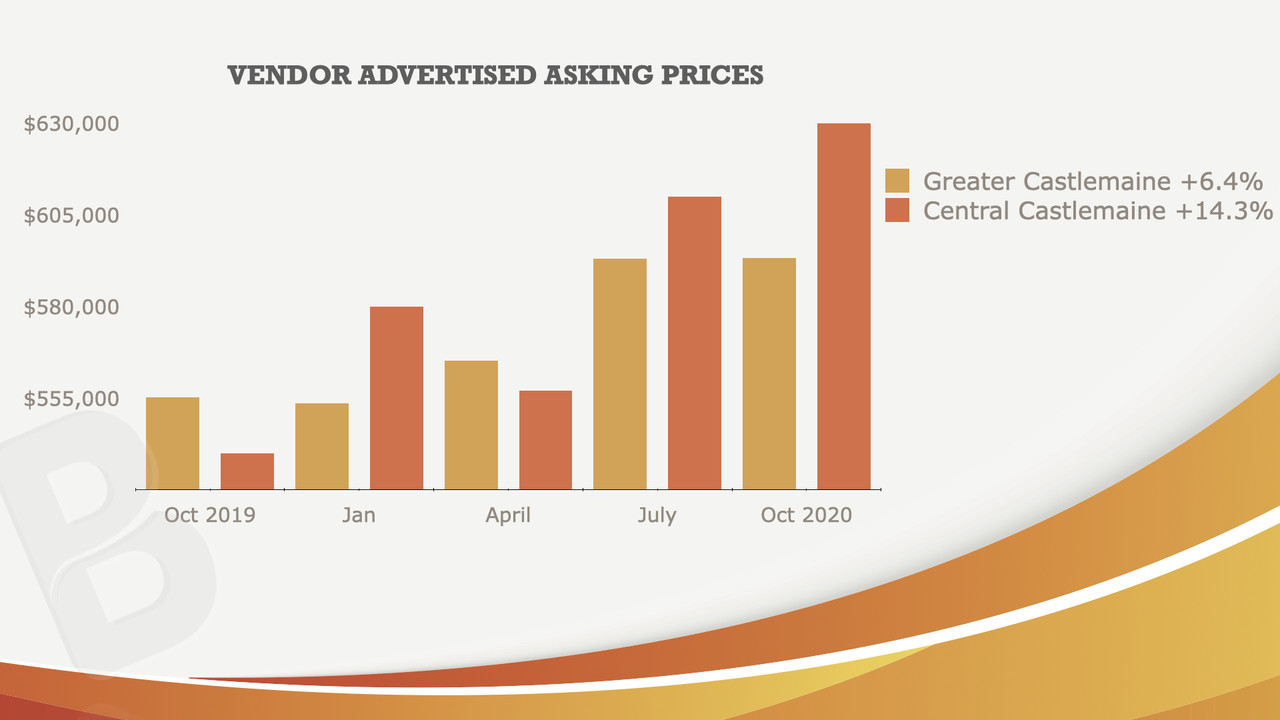 Vendor advertised asking prices are up on this time last year, high buyer demand and a lack of listings has contributed to this increase.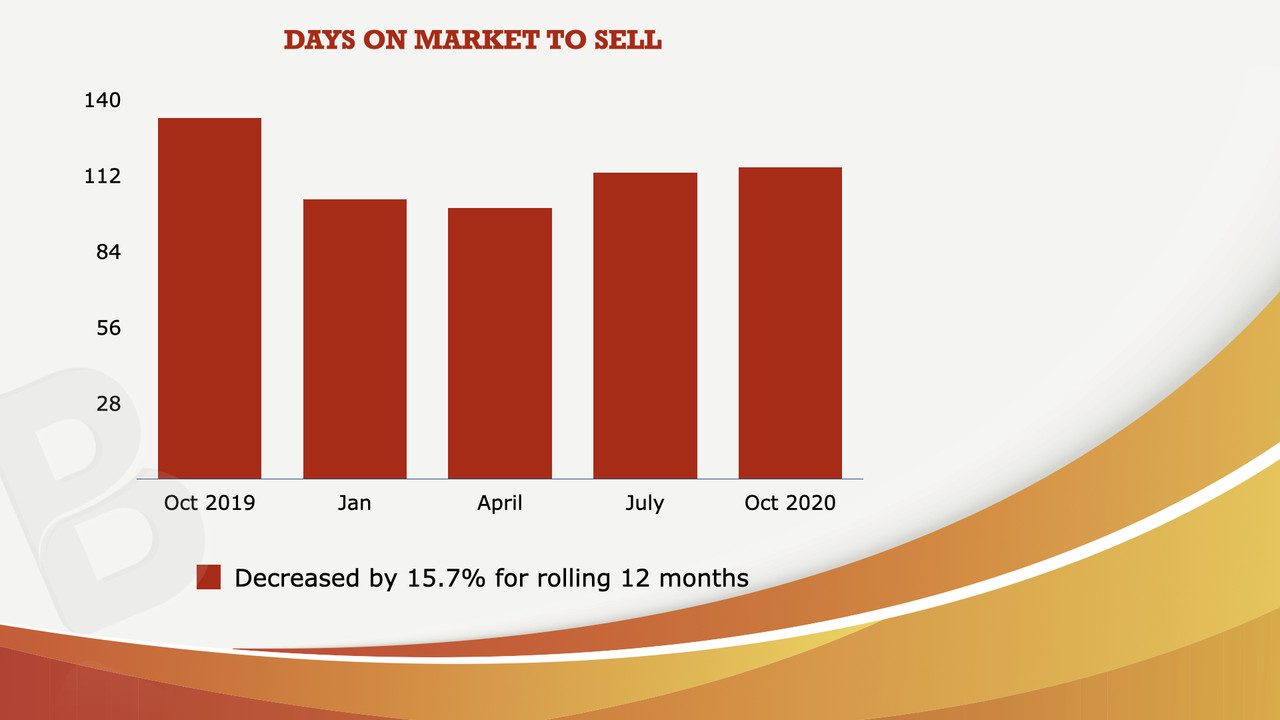 Last quarter saw the days on market pushing upwards however with the demand for properties remaining strong and less properties for sale this upward trend has reversed and we are back at around 90 days as the average.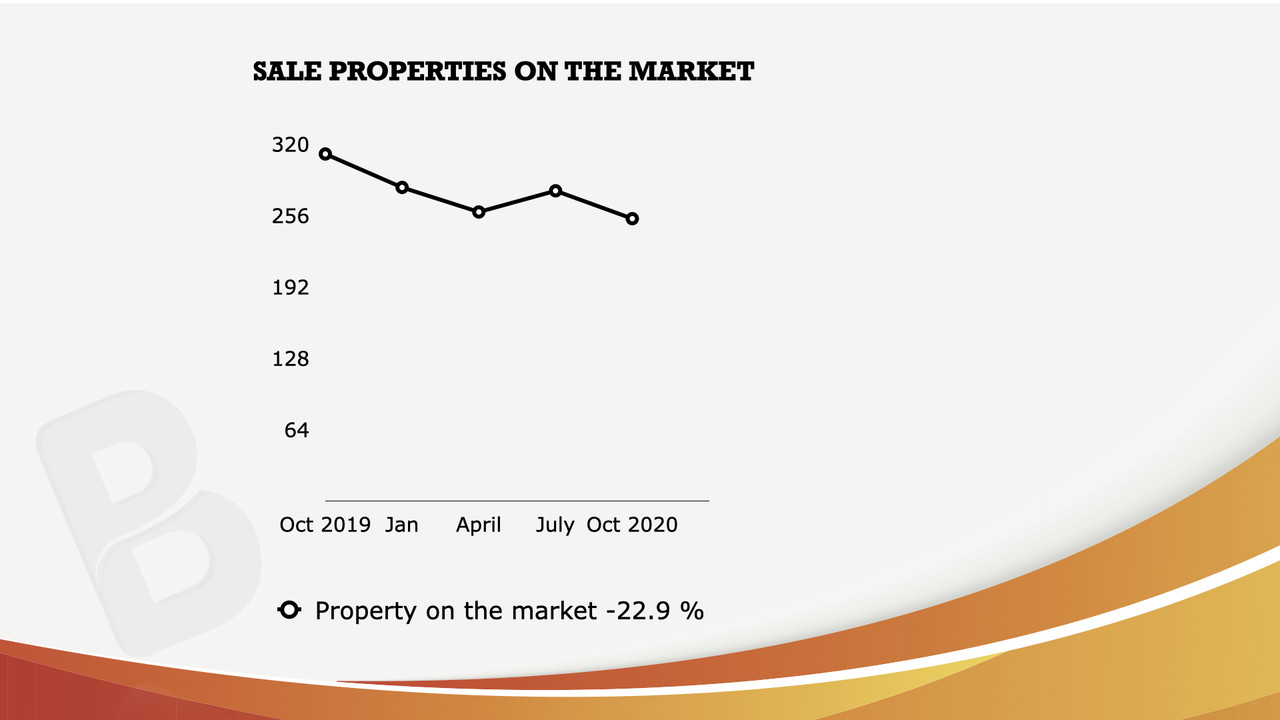 As mentioned earlier the amount of properties on the market is down against this time last year by nearly 23%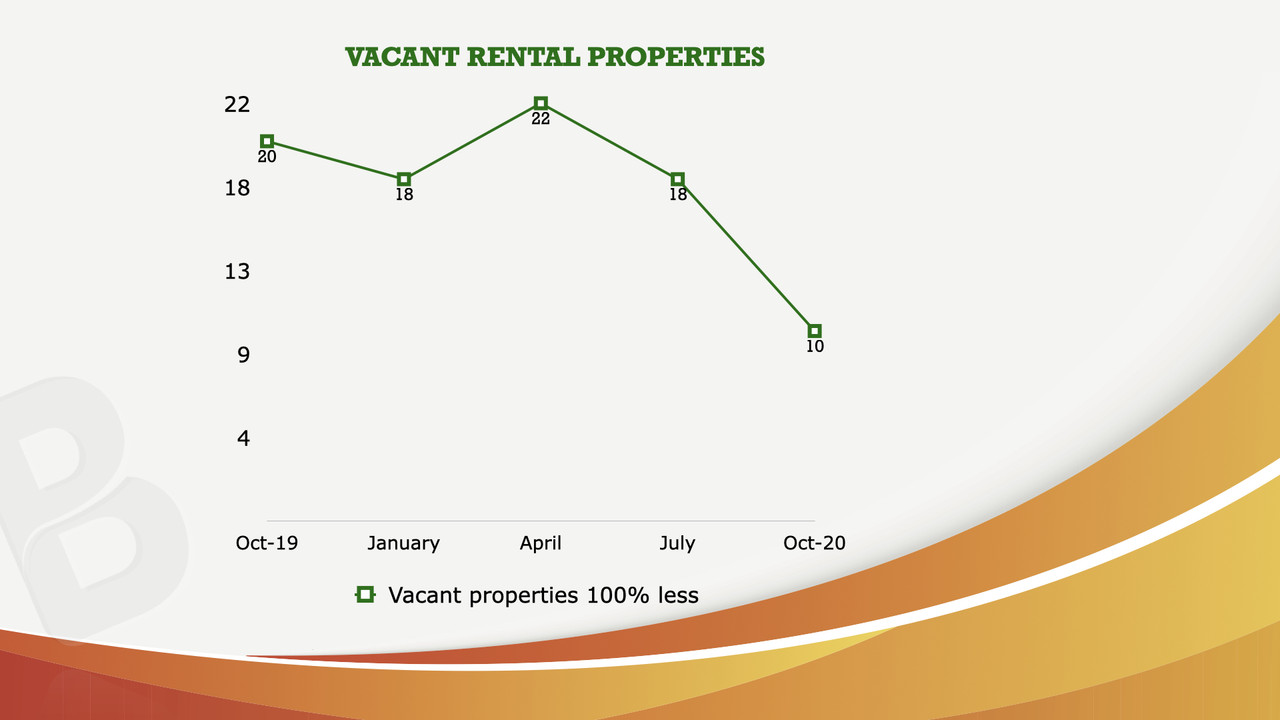 Vacant rental properties have dropped and there is a real shortage of long term rental properties available in the Central and Greater Castlemaine areas.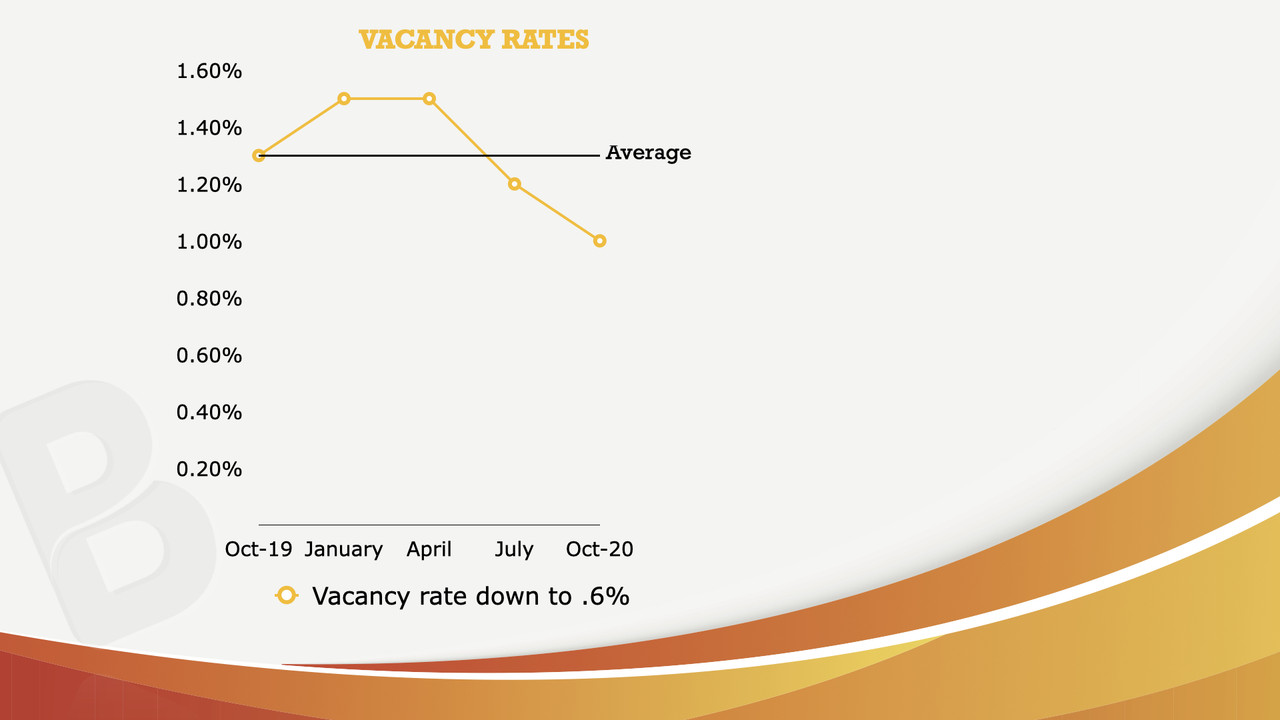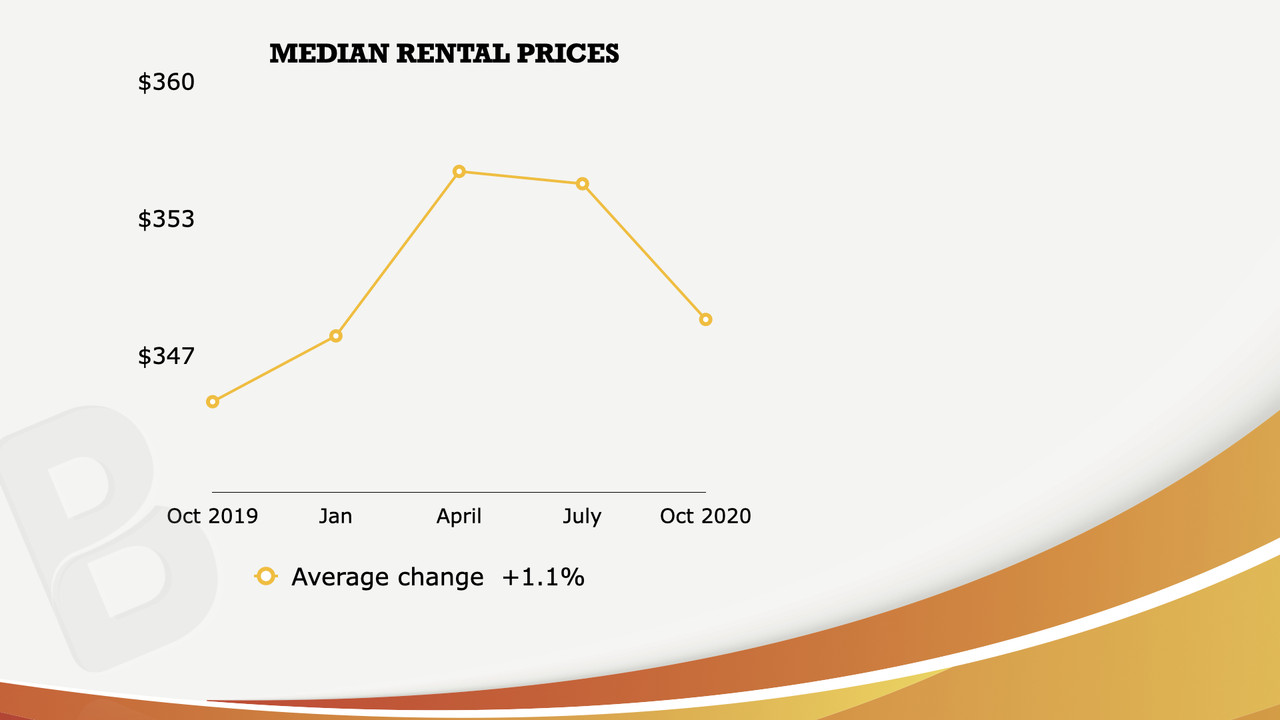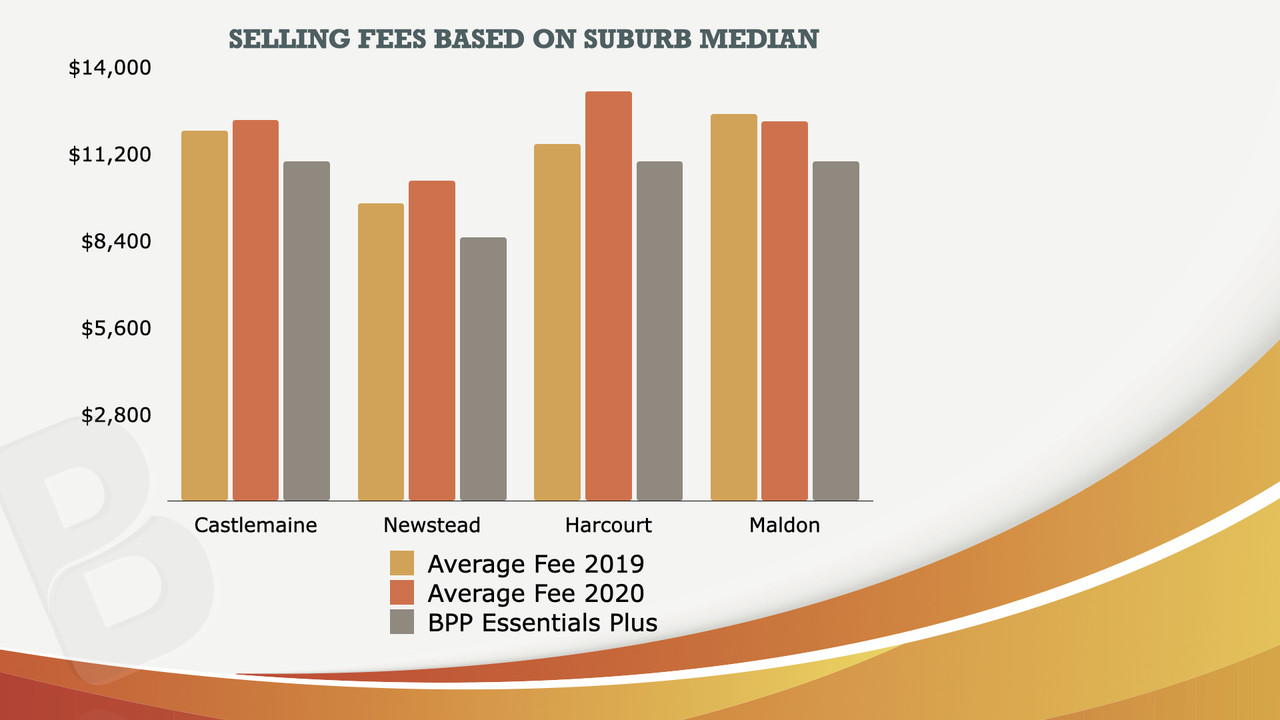 With the increase in property prices we generally see an increase in commission fees charged as most agents work on a percentage based fee structure. At Bendigo Property Plus our Essentials Plus Package gives you a fixed commission based on the appraised value of your property giving you an exact figure to budget on even if your property sells for a higher value.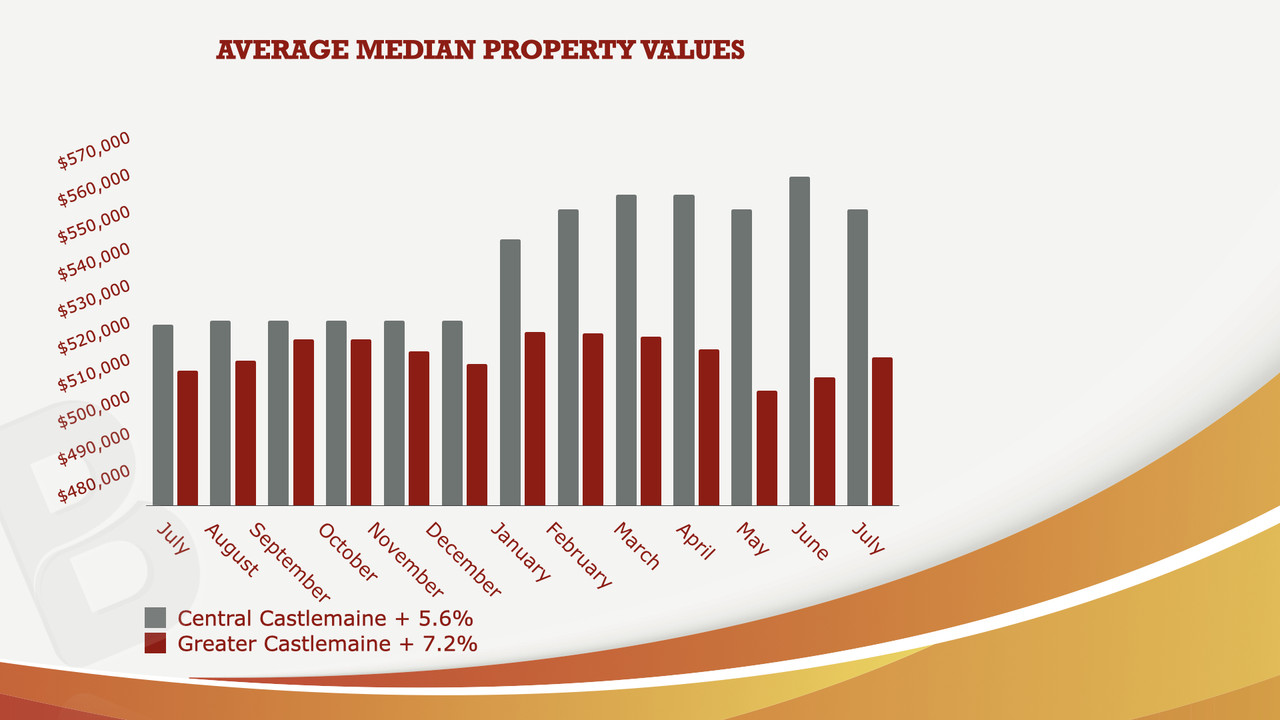 Median property prices remain steady.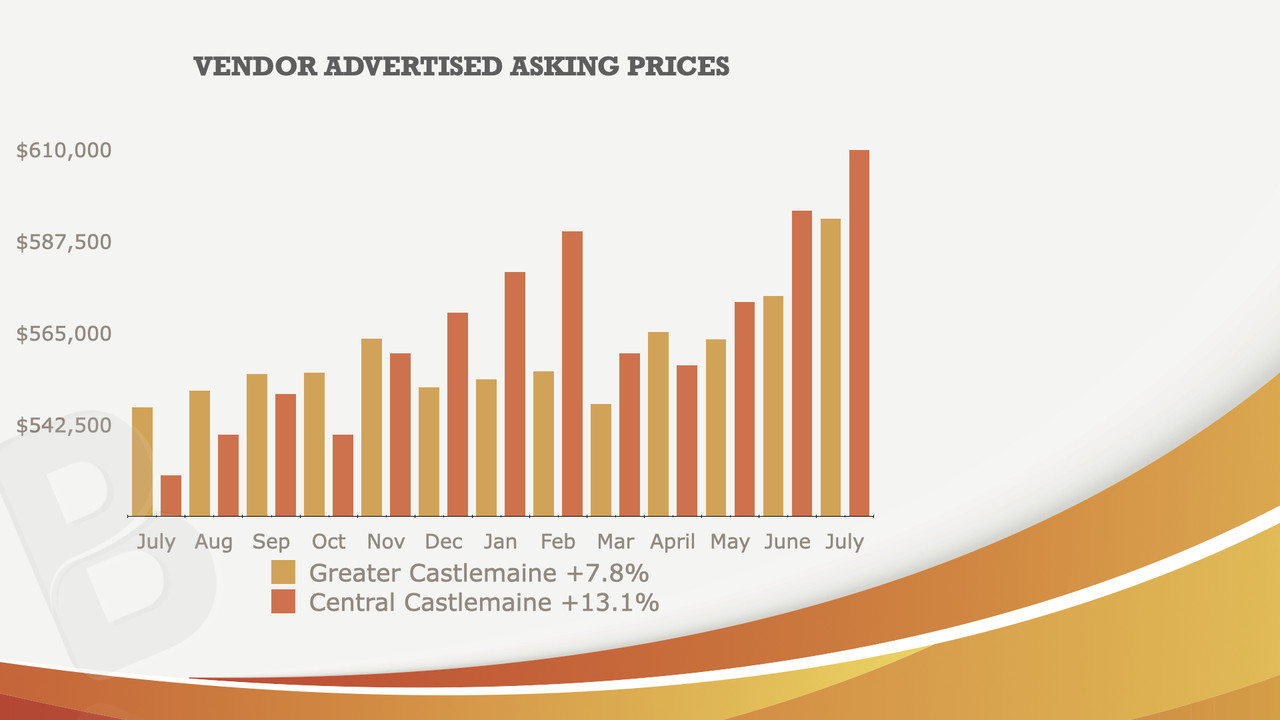 The asking price rate for properties in Castlemaine and surrounding suburbs, compared to the median growth, has continued to increase, indicating that seller confidence remains strong.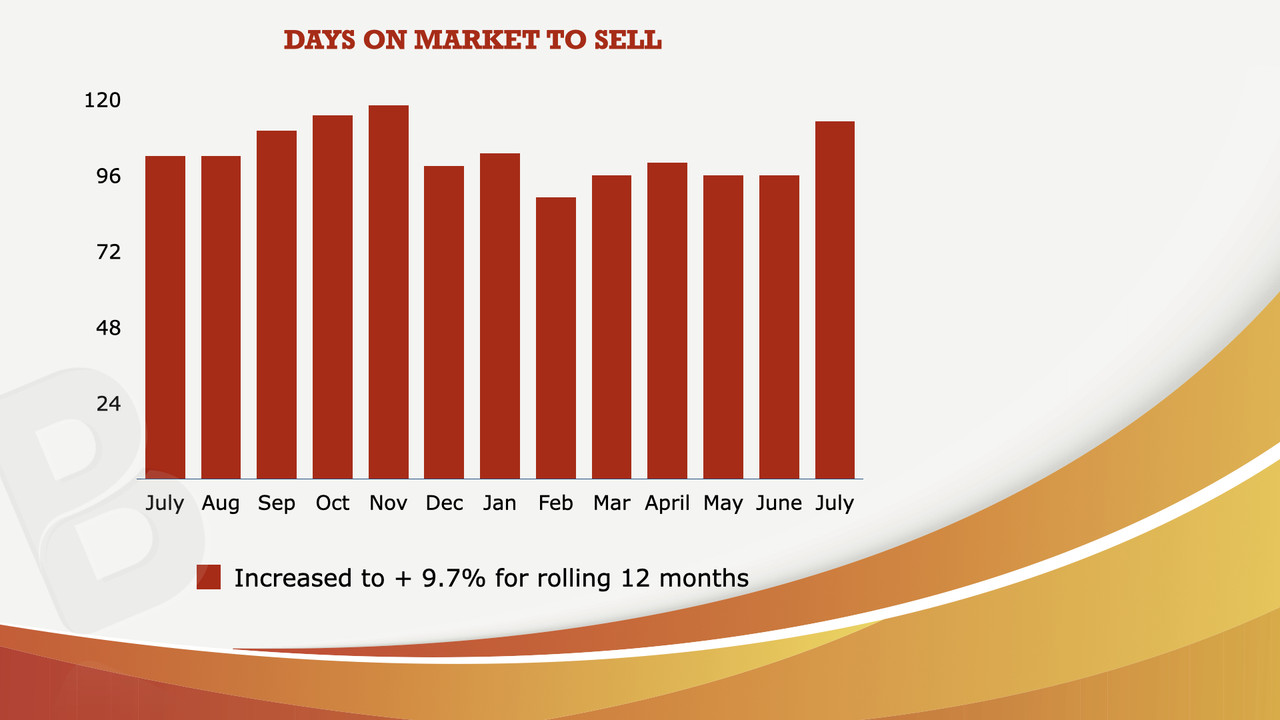 Days on market has moved upward, but still remains under 120 days. With some property selling much quicker due to buyer demand.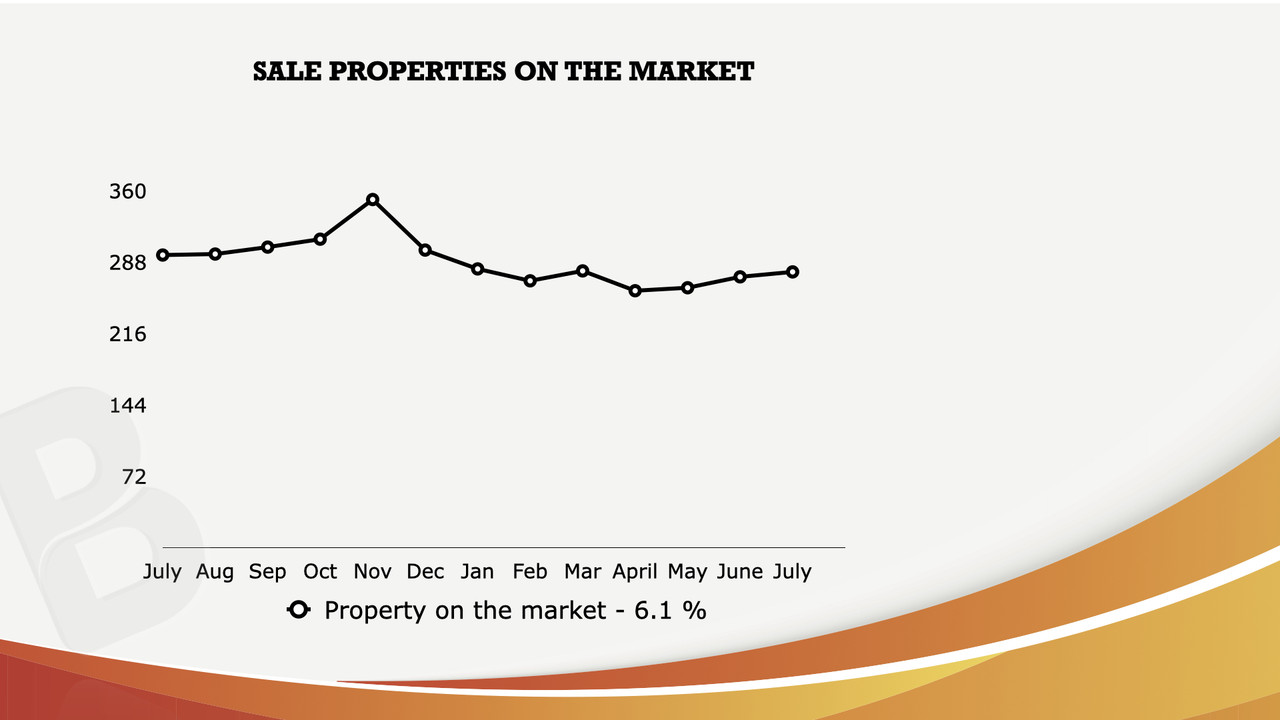 Figures are similar to last month with just a slight increase.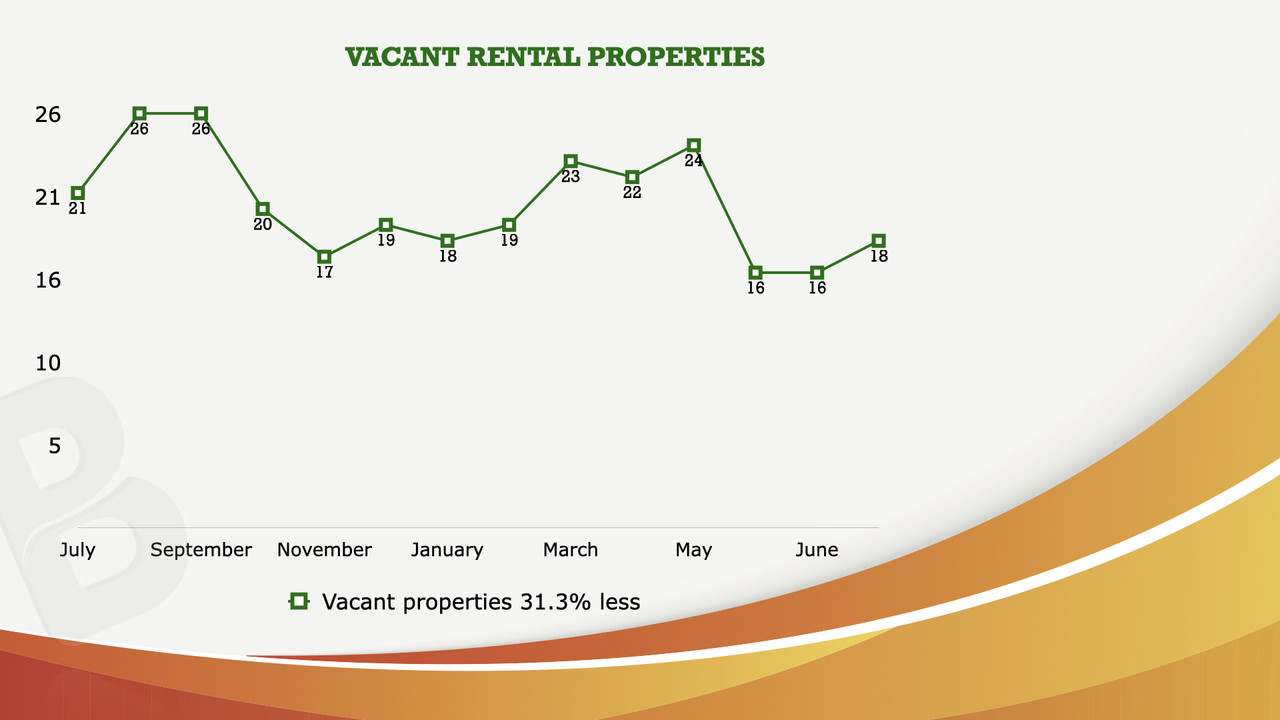 The number of vacant rental properties has dropped over the past 3 months and is decreased by over 30% compared to the same time last July.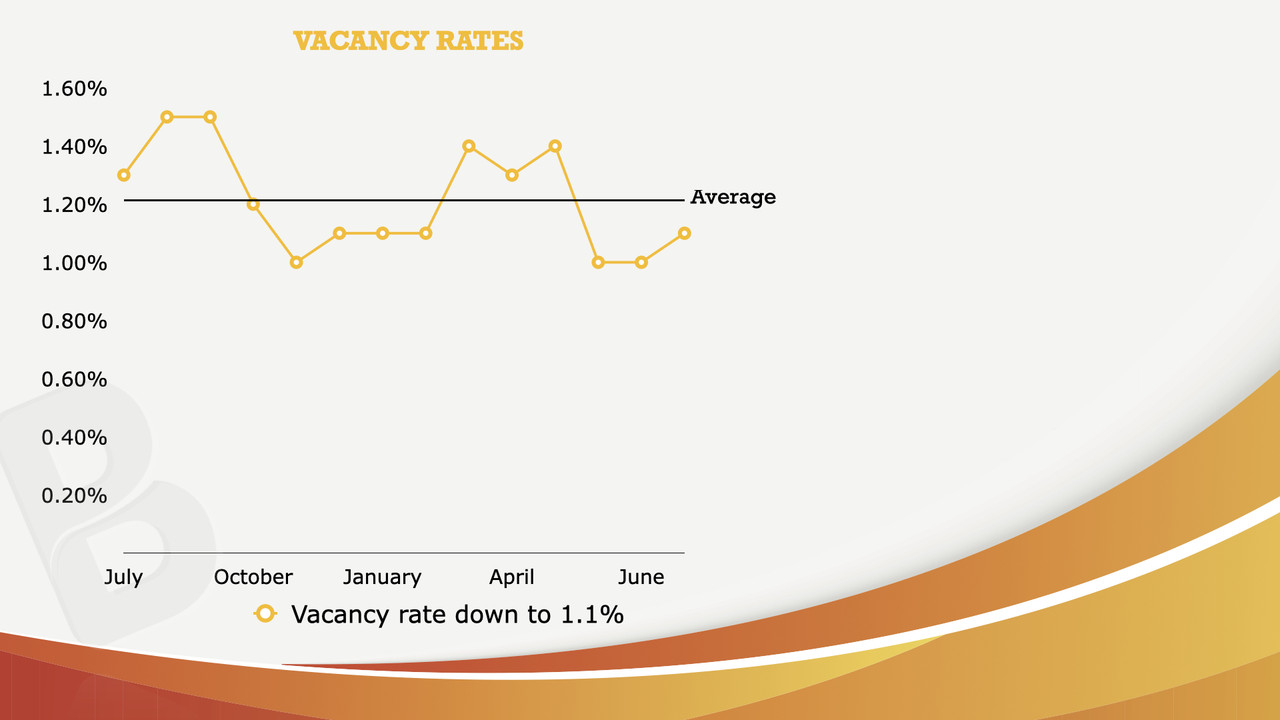 Vacancy rates are sitting at around 1% with very little change in the last 3 months.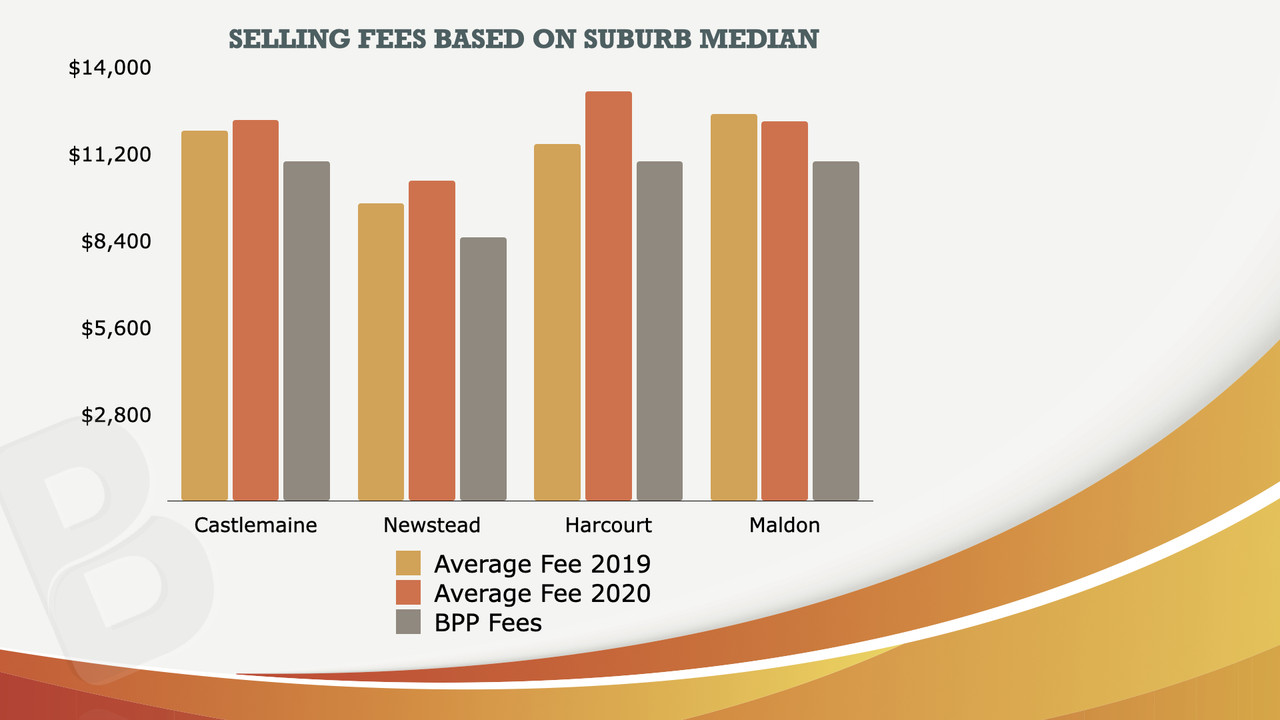 Overall agency fee charges are based on a percentage fee and when the median price increases so does the fee. We offer a capped fee pricing model providing certainty for our clients. You know the cost of selling up front and can budget for your next move.