Selling in winter can actually be really smart
As we navigate through the first month of winter and despite Victoria's rolling lockdowns, now is the perfect time to organise putting your house on the market, selling in winter can actually be really smart. Here are a few things to consider:
1. Less Competition
Fewer homes on the market means less competition. This means your property will likely get more attention from those active buyers in the market as they have fewer properties to choose from. If you set your asking price at a realistic figure, you may in fact achieve a higher than anticipated result as buyers fight for your property.
2. Motivated Buyers
It takes a little more motivation to bundle up and go look at houses when the weather gets cold. Not to mention that packing and moving in the cold is not much fun. But these small hurdles to house-shopping just mean that you will likely avoid wasting time with buyers who aren't serious and ready to make an offer.
3. Warm and Cosy
You can stage your property for winter. Some properties are more suited to this time of year if they have an easterly aspect and beautiful sunlight flooding though windows in the morning or a well designed outdoor area that suits all seasons. If you own a warm and cosy property in a cooler location, it may in fact present better in the winter.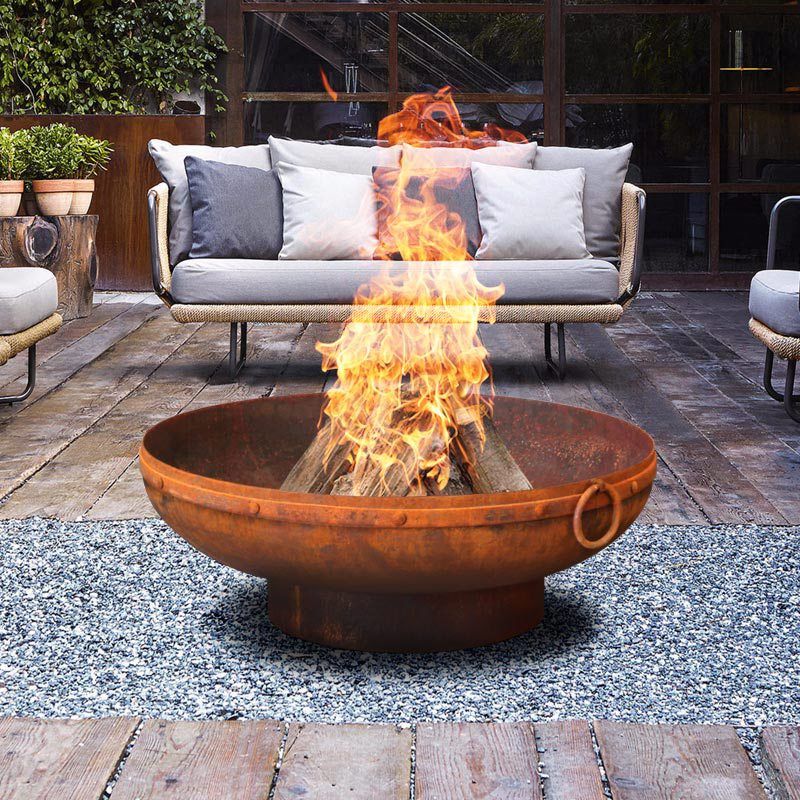 4. Time
Your real estate agent will very likely have more time on their hands to focus on getting you the best outcome possible.
If you'd like any further advice on buying or selling, call Property Plus today on 5447 4088