Our sales team work and service the areas they live in, so they are part of the community and have years of local knowledge. We interact with buyers in Bendigo, Harcourt, Castlemaine, Maldon, Marybourough, Dunolly, St Arnuaud, the Loddon area which incorporates Newbridge, Tarnagulla, Bridgewater, Inglewood, Wedderburn, Charlton, plus we go north to Goornong, Elmore, Rochester and back towards Lake Eppalock through to Heathcote. This commitment to these areas has seen many happy clients not only sell but then buy a property through us as they make a geographic shift for work or lifestyle purposes.
Marketing
Each market we work within has different styles of property from suburban, historical, urban, investment, commercial, industrial rural lifestyle through to retirement so to effectively market to the correct target audience our approach is tailored towards this and our clients individual circumstances and budgets.
Interactive 3D models
BPP can showcase properties by building an interactive 3D model of the physical internal environment allowing buyers to view the property from a dollhouse perspective or walk through the home with tags put in place to highlight the features of the home. These tours are available on desktop, ipad and smartphones and research shows that people using the 3D tour are likely to revisit it on average 3 times and genuine enquiry to the agent is doubled.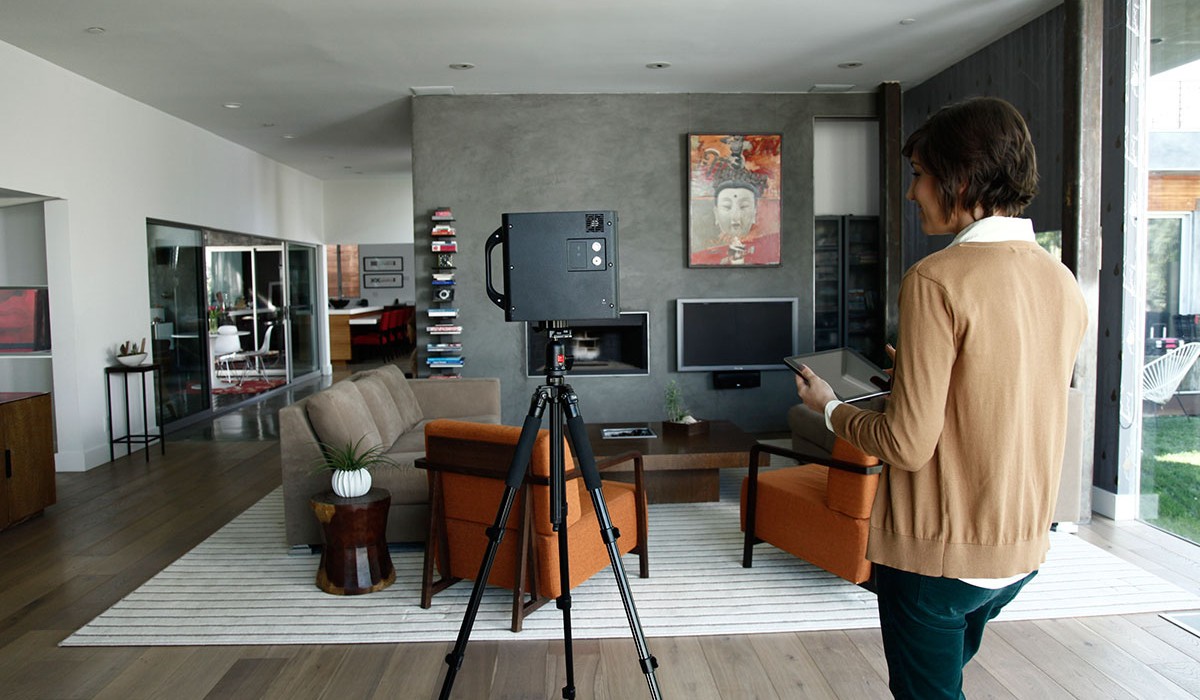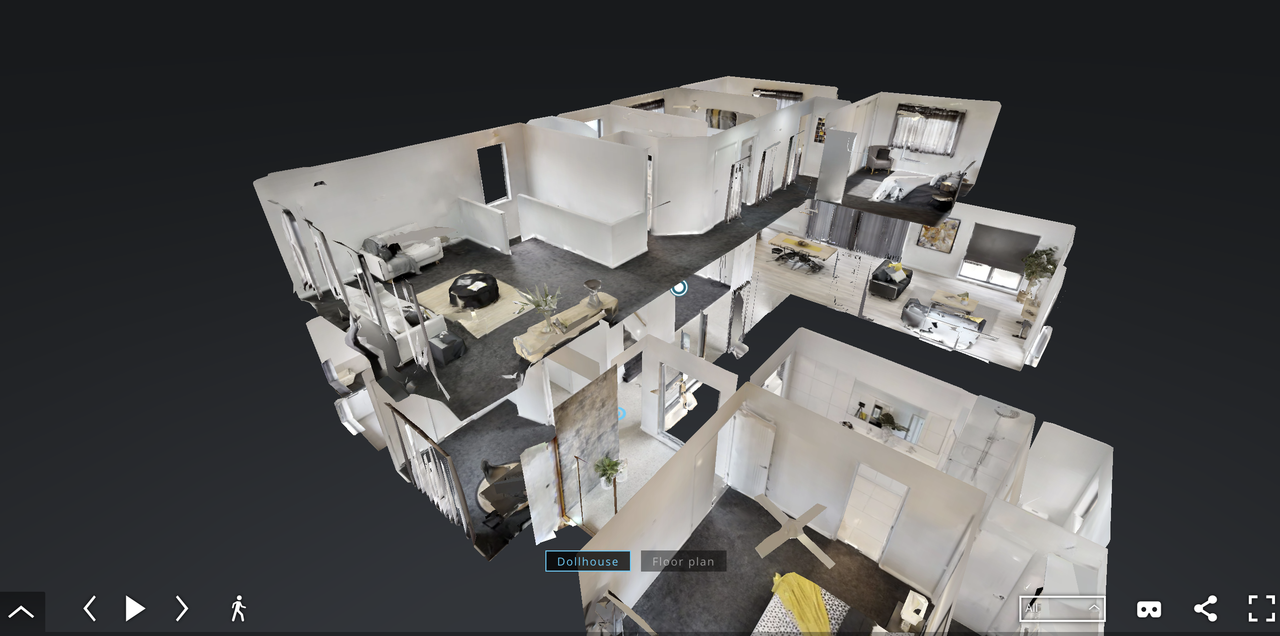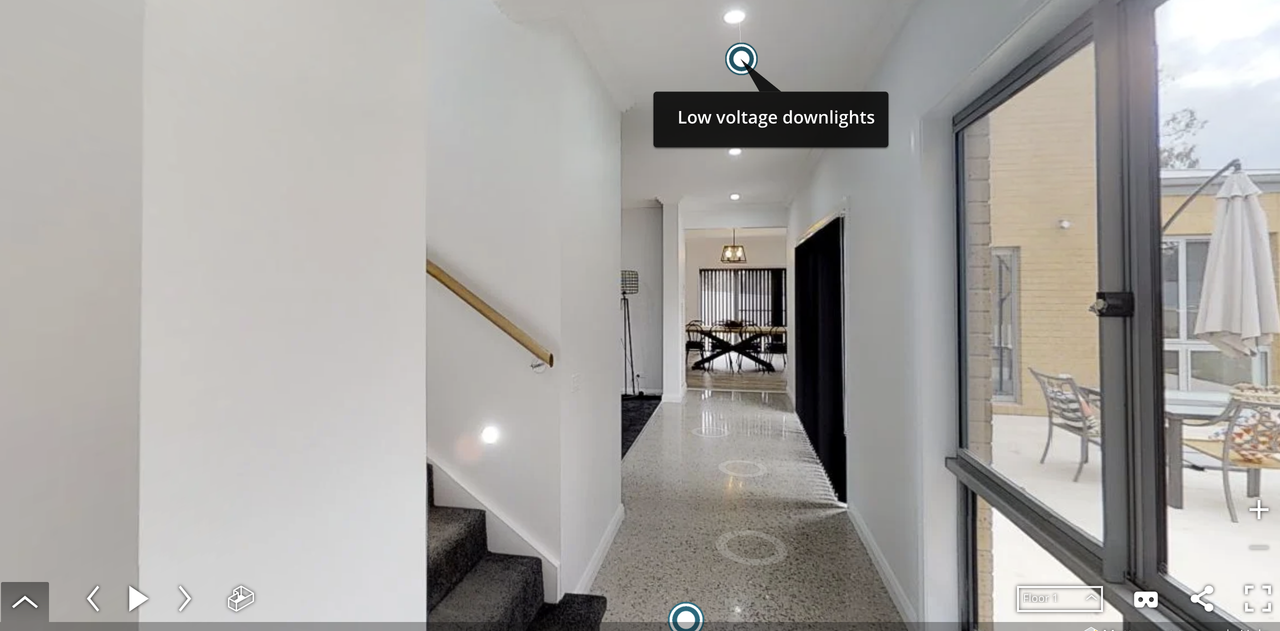 Using internet sites realestate.com.au, domain.com.au, view.com.au and propertyplusre.com.au as a platform we can showcase the 3D tour in conjunction with standard professional photography, floor plans and videos.
Drone Photography
With the advancements in technology aerial drone photography is becoming commonplace to showcase properties and costs have dramatically reduced making this an affordable option for not only prestigious properties but rural lifestyle properties and land.

Land plan graphic overlay
The Property Plus land sales package includes a graphic overlay of the shape and dimensions of the block as standard. A picture is worth 1000 words and to attract the broadest audience we believe capturing the attention of potential buyers with the initial first impression for them to look further into the property gets the highest enquiry rate and ultimately the best result.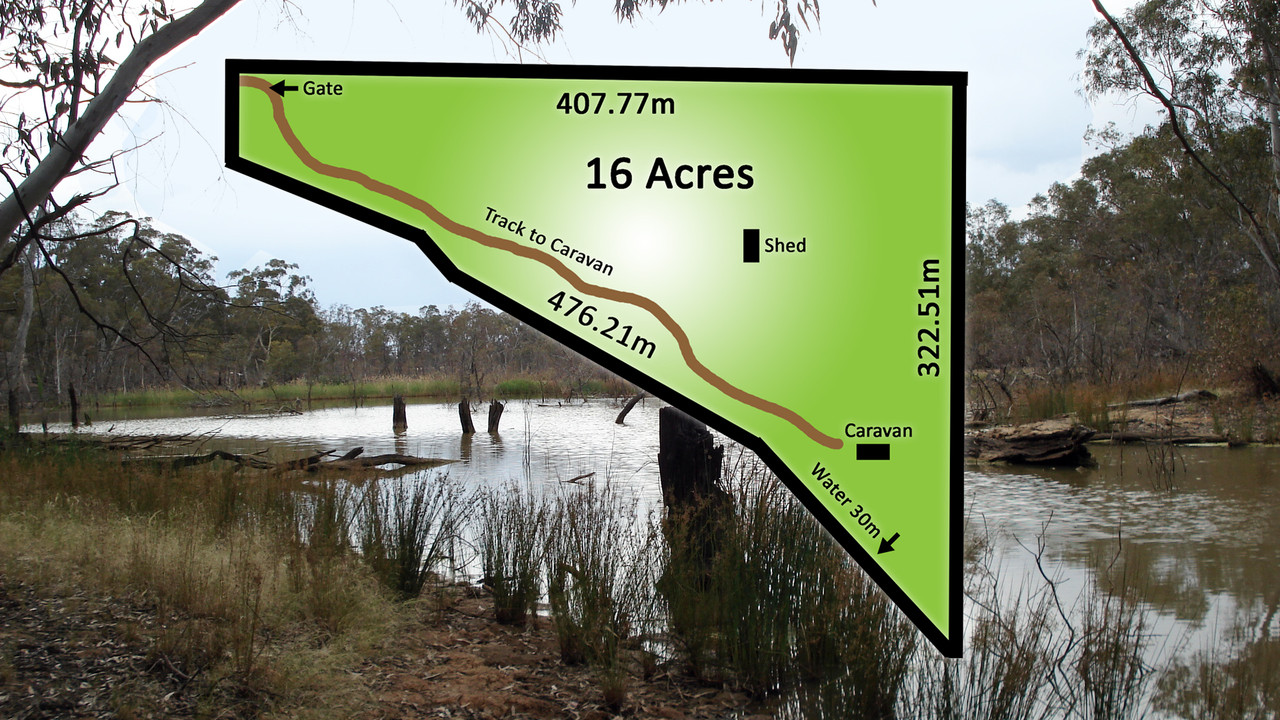 Database Marketing
A fully automated system matches and drives our sale properties in front of database of over 4000 potential buyers depending on their requirements, these same buyers are also notified of new open house times and prices changes so our sale properties are front of mind if they suit their needs.
Print media
Traditional methods using print media are still effective and our alliance with the Bendigo Weekly, Bendigo Advertiser & Midland Express offer the broadest reach in their individual local regional markets.
Service Commitment
We have built a strong reputation for bringing the highest standards, work ethic and communication to the table so we can deliver the most positive real estate experience for our valued clients. For an overview on the steps of a successful sale , please visit our Selling Process page.
Obligation Free Appraisal
Our team of Property Consultants offer onsite appraisals that are free of charge or obligation. Call us today to arrange a time or you can visit our Appraisal Request page to send through your details and we will contact you.